Nature Index 2021 Canada
Key to Canada's strength as a leading science nation is its high-quality research, informed by its vast natural resources. But the country is losing ground in areas where it held an early lead
Free full access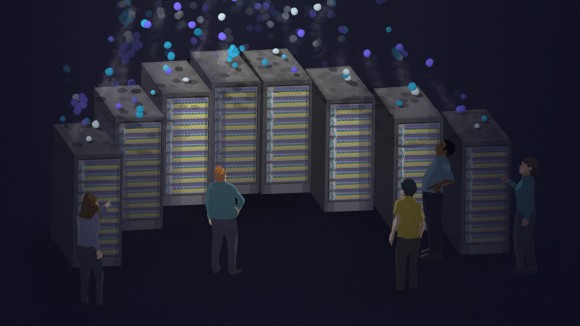 Feature and comment
Tables
Partner content
A conversation with University of Calgary President and Vice Chancellor, Edward McCauley.

At Brandon University, diversity, equity and inclusion pay off with top-shelf research and teaching, including studies on mind and body health.

The University of Toronto anchors a vibrant health research ecosystem that fosters collaboration and open science to accelerate drug development.