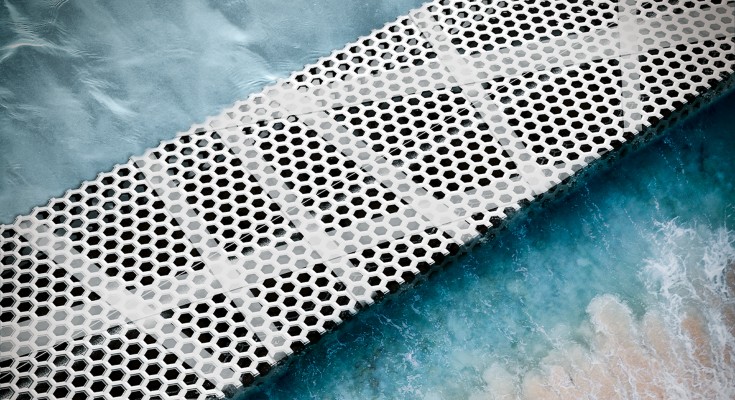 This month we cover desalination, land restoration, air pollution, procurement incentives for electric vehicles, monitoring global development aid and more.
Claude A. Garcia

Sini Savilaakso

Patrick O. Waeber

Nathalie Gontard

Grégoire David

Joshua Sohn

C. Gabriel Hidalgo Pizango

Eurídice N. Honorio Coronado

Timothy R. Baker

Susana Constenla-Villoslada

Yanyan Liu

Shun Chonabayashi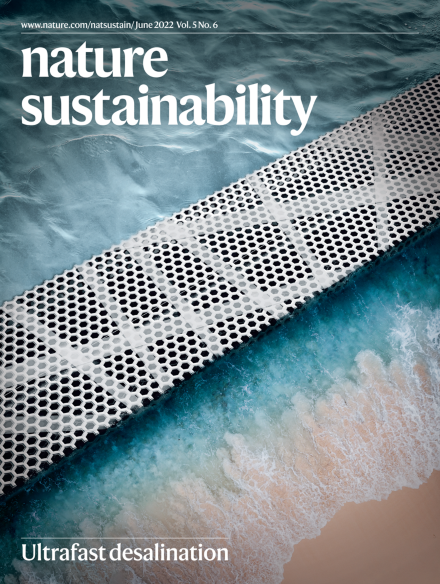 Announcements
As a result of the significant disruption that is being caused by the COVID-19 pandemic we are aware that many researchers will have difficulty in meeting the timelines associated with our peer review process during normal times. Please do let us know if you need additional time. Our systems will continue to remind you of the original timelines but we intend to be highly flexible at this time.

Batteries are crucial to move towards a more sustainable energy supply. This Focus highlights recent advances on battery technology research that has embedded sustainability principles in different components and at different life cycle stages.