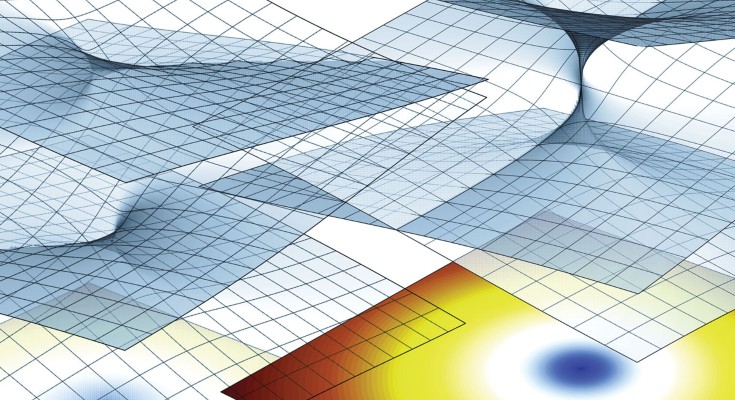 A non-Hermitian Hamiltonian has complex eigenvalues which lead to new exotic topological phenomena described by eigenvalue, or spectral, topology.
Immanuel Bloch

Markus Greiner

Anna Levina

Viola Priesemann

Johannes Zierenberg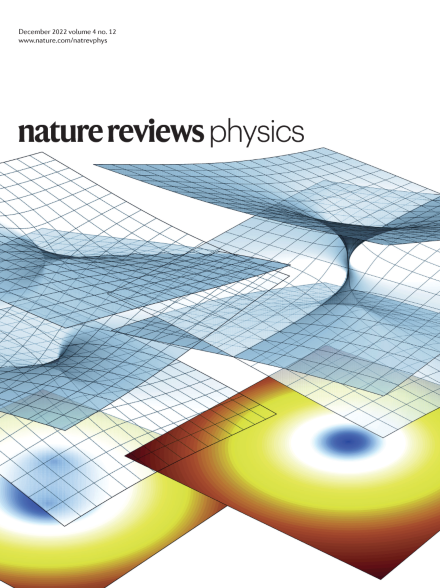 Announcements
An ongoing series showcasing the breadth of machine learning applications in physics and trying to bring together different communities to share their problems and solutions.

On your wavelength is a new podcast about physics and publishing from the Nature journal editors. We talk to the authors and editors of recent papers discussing the latest insights.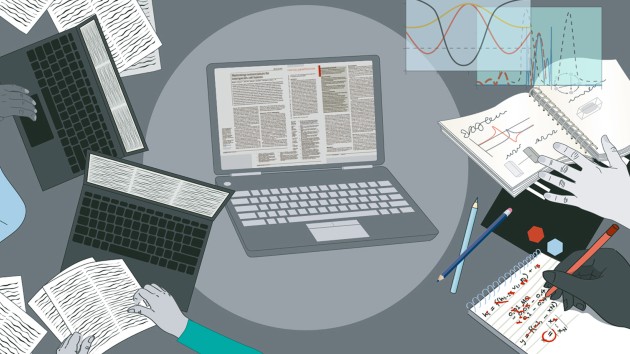 At Nature Reviews, editors work closely with authors and referees to create high-quality, timely and accessible resources for the scientific community.