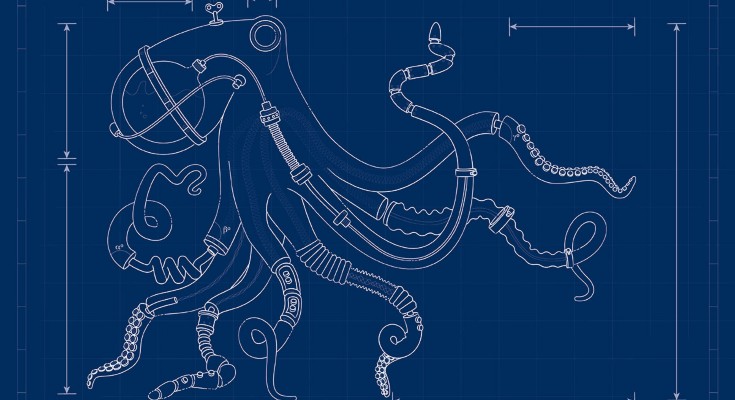 Modelling soft-robot deformations induced by actuators and interactions with the environment can enable full uptake of embodied intelligence.  
Yarin Gal

Petros Koumoutsakos

Costas Papadimitriou

Yingjie Wu

Jiahua Duan

Qiaoliang Bao

Gianmarco Mengaldo

Federico Renda

Cecilia Laschi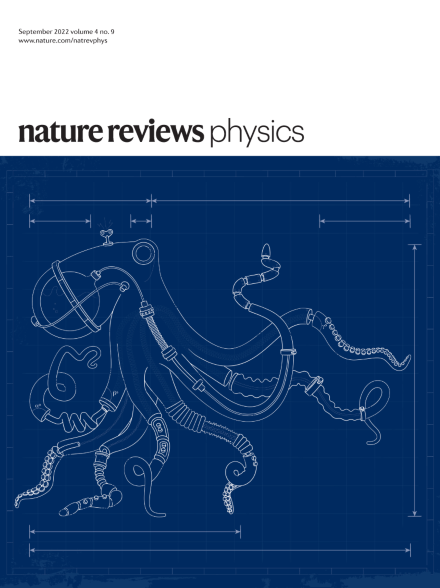 Announcements
An ongoing series showcasing the breadth of machine learning applications in physics and trying to bring together different communities to share their problems and solutions.

On your wavelength is a new podcast about physics and publishing from the Nature journal editors. We talk to the authors and editors of recent papers discussing the latest insights.
Ling Sun describes a data analysis technique that may help with the detection of long-duration gravitational-wave sources.

In 2002, an experiment with ultracold atoms emulated a textbook condensed-matter physics phenomenon: the phase transition from a superfluid to a Mott insulator. Two decades later, Immanuel Bloch and Markus Greiner ponder how far quantum simulation with ultracold atoms has come.

Immanuel Bloch

Markus Greiner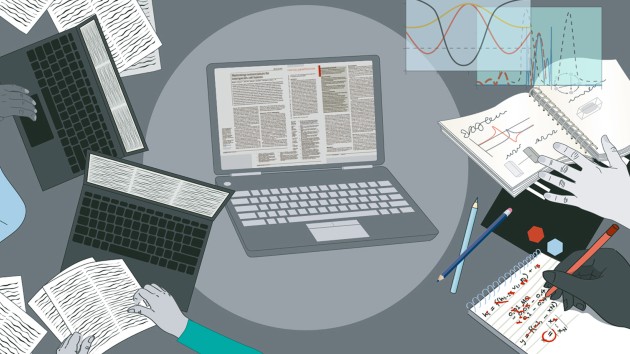 At Nature Reviews, editors work closely with authors and referees to create high-quality, timely and accessible resources for the scientific community.