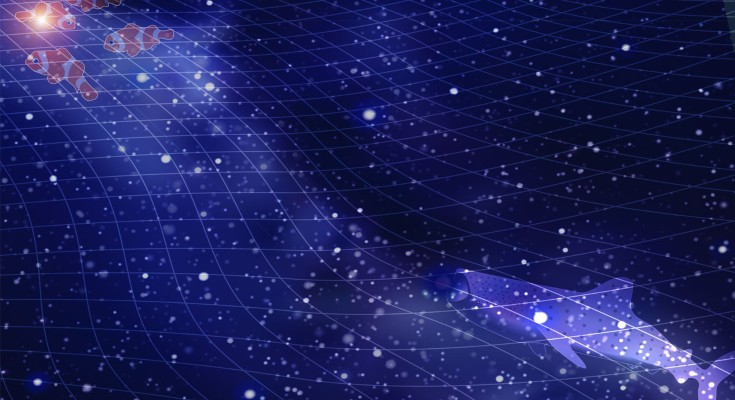 Decades of dark matter searches have yielded no results, so scientists are exploring new strategies for detecting dark matter. 
Patrick M. Harrington

Erich J. Mueller

Kater W. Murch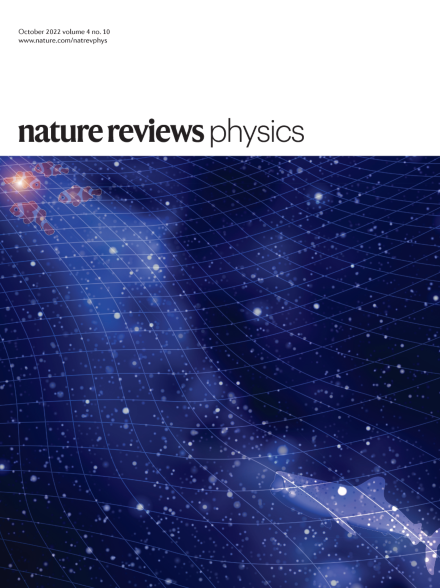 Announcements
An ongoing series showcasing the breadth of machine learning applications in physics and trying to bring together different communities to share their problems and solutions.

On your wavelength is a new podcast about physics and publishing from the Nature journal editors. We talk to the authors and editors of recent papers discussing the latest insights.
Amanda J. Carr provides tips on using X-rays to probe interface ions.

Travelling by train rather than plane when possible is a key way to reduce the carbon footprint associated with conferences. Here are some things we've learned about how it works in practice.

Ling Sun describes a data analysis technique that may help with the detection of long-duration gravitational-wave sources.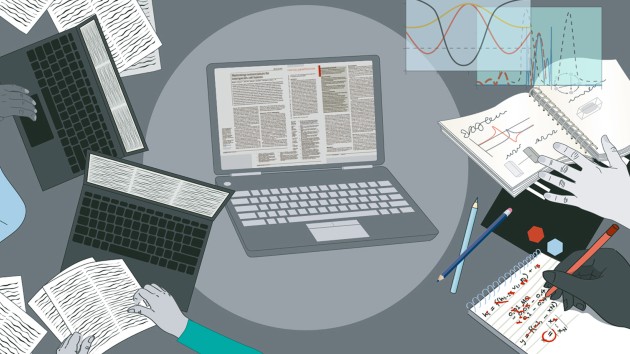 At Nature Reviews, editors work closely with authors and referees to create high-quality, timely and accessible resources for the scientific community.