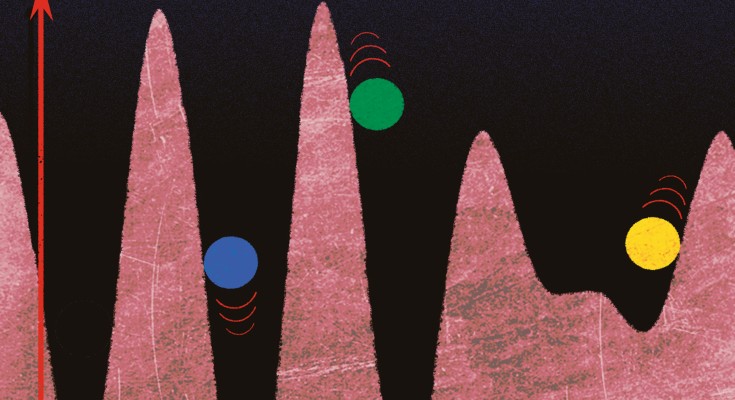 Reversible catalysts offer energy-efficient alleys over lower mountains and higher valleys.
Featured
As scientists of all stripes grow as leaders, it becomes their responsibility to shed light on the opportunities that may be hidden within an apparent failure. Presented as a letter to his younger self, Marc Reid looks back at the time when he could scarcely handle professional rejection and examines the lessons he learned.

The coronavirus pandemic forced a rapid adoption of online learning. What can be done for teaching the practical elements of subjects like chemistry? Have we learned anything that we would keep outside of lockdown restrictions?

Vittorio Saggiomo

Aldrik H. Velders

Structures and activities of classical heterogeneous catalysts, electrocatalysts and photocatalysts can evolve over time. This Review compares such systems and emphasizes characterization of the true active sites.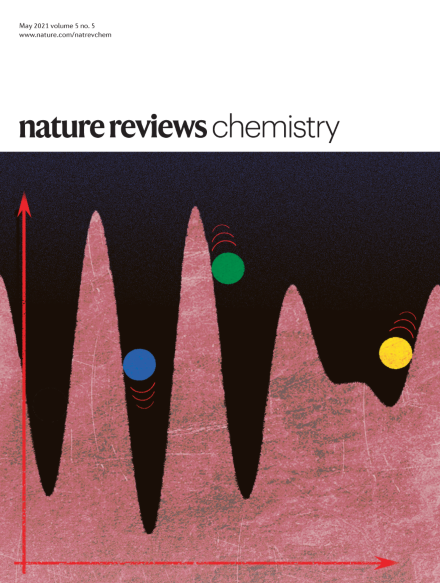 Announcements
Nature Reviews Chemistry is committed to facilitating training in peer review and to ensuring that everyone involved in our peer-review process is appropriately recognized. We have therefore joined an initiative to allow and encourage established referees to involve one early-career researcher in our peer-review process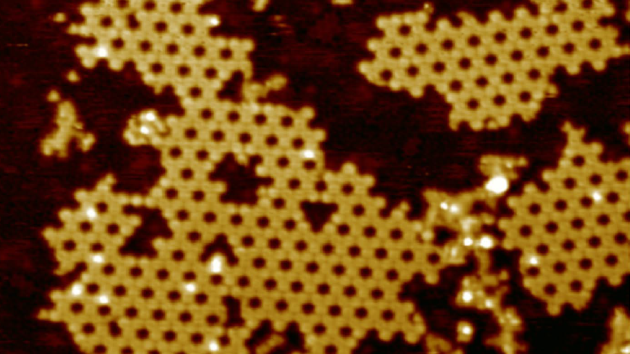 This collection celebrates 15 years of research on covalent organic frameworks and highlights some of the contributions that were published in journals of the Nature Research portfolio. We hope you enjoy exploring these snippets on the synthesis and structure of COFs, their physical properties, and their application in fields encompassing energy, catalysis, storage and separation.