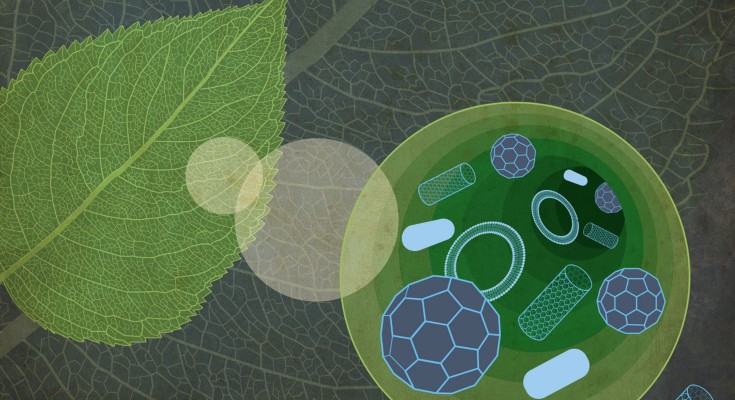 Overcoming the language barrier in science communication, plant genetic engineering, electrochemical biosensors, organoid engineering, bioreactors and more.
Henry J. Squire

Sophia Tomatz

Markita Landry

Michael R. Blatchley

Kristi S. Anseth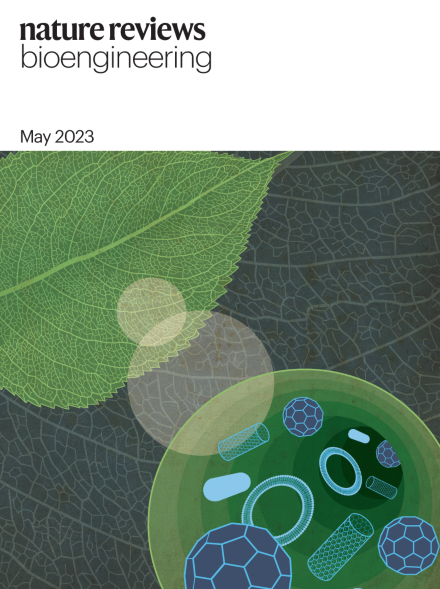 Announcements
Interested in meeting our editors in a virtual lab or site visit? Click the link above to find out more.

Nature Reviews Bioengineering webinars are online events organized by the Nature Reviews Bioengineering journal editors. The aim is to provide a professional venue for the bioengineering community to discuss the latest advances in the field. Check out our webinars on real-world impact of bioengineering with Bob Langer and Annie Moisan, and our webinar on bioengineering for global health!

Bioengineering has the power to improve health globally by developing diagnostic, treatment and disease monitoring platforms that function in diverse settings, including resource-constrained contexts. Join us for this Nature Conference 13-15 Nov at Vanderbilt University!