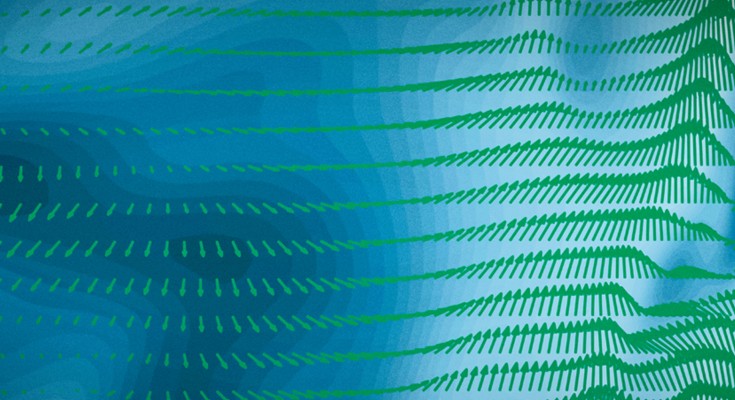 Deep recurrent optical flow learning for particle image velocimetry data.
Christian Lagemann

Kai Lagemann

Wolfgang Schröder
Zachary Ballard

Calvin Brown

Aydogan Ozcan

Jon Paul Janet

Anna Tomberg

Jonas Boström

Wanwen Zeng

Jingxue Xin

Yong Wang

Fernando Martínez-Plumed

Pablo Barredo

José Hernández-Orallo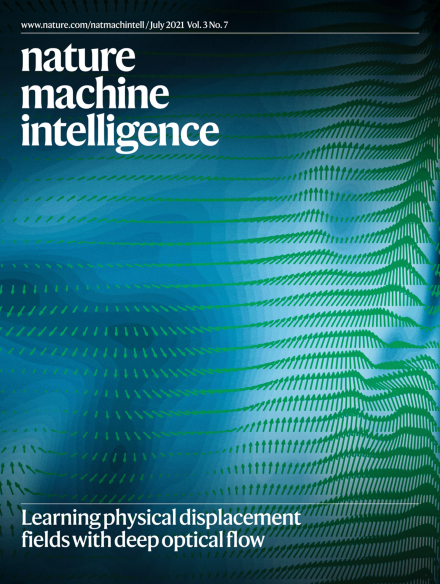 The COVID-19 pandemic is not over and the future is uncertain, but there has lately been a semblance of what life was like before. As thoughts turn to the possibility of a summer holiday, we offer suggestions for books and podcasts on AI to refresh the mind.

A new international competition aims to speed up the development of AI models that can assist radiologists in detecting suspicious lesions from hundreds of millions of pixels in 3D mammograms. The top three winning teams compare notes.

Jungkyu Park

Yoel Shoshan

Krzysztof J. Geras

Accurate and fair medical machine learning requires large amounts and diverse data to train on. Privacy-preserving methods such as federated learning can help improve machine learning models by making use of datasets in different hospitals and institutes while the data stays where it is collected.

Large language models, which are increasingly used in AI applications, display undesirable stereotypes such as persistent associations between Muslims and violence. New approaches are needed to systematically reduce the harmful bias of language models in deployment.

Abubakar Abid

Maheen Farooqi

James Zou

A white paper from Partnership on AI provides timely advice on tackling the urgent challenge of navigating risks of AI research and responsible publication.