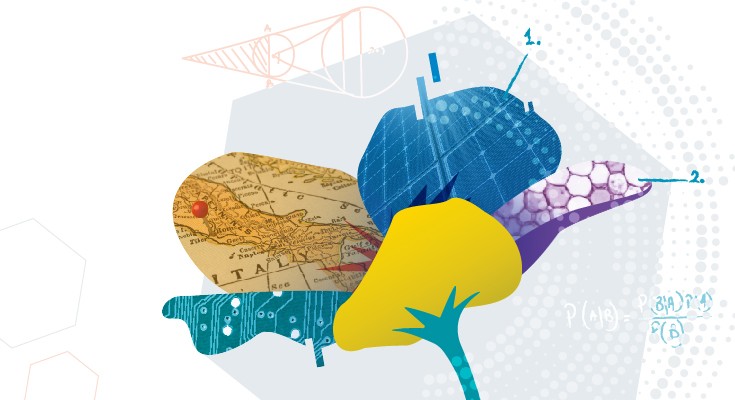 Nature Italy reports on Italian research and the Italian science community. Read now in English or Italian.
Featured
An Italian expedition to Antarctica reconstructs the evolutionary history of bacteria inside the rocks of its dry deserts.

Maria Chiara Carrozza è stata chiamata a dirigere il più grande ente di ricerca italiano, carica rimasta a lungo vacante.

Donato Giovannelli is launching the first European graduate programme on the biology of extreme environments. He explains why this field is poised to go from niche to mainstream soon.