Board of Trustees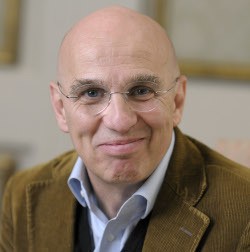 Francesco Cucca
Full Professor of Medical Genetics, University of Sassari/Associate at the Institute for Research in Genetics and Biomedicine (IRGB), of the National Research Council (CNR).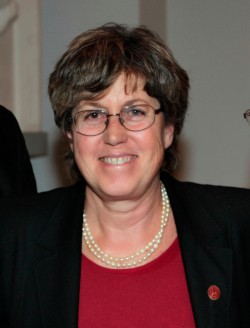 Marcella Frangipane
Member of Accademia Nazionale dei Lincei, formerly Full Professor of archaeology at Sapienza University of Rome.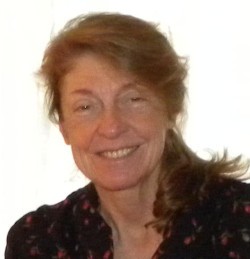 Daniela Perani
Full Professor of Neuroscience, Vita-Salute San Raffaele University, Division of Neuroscience San Raffaele Scientific Institute, Nuclear Medicine Unit San Raffaele Hospital, Milan.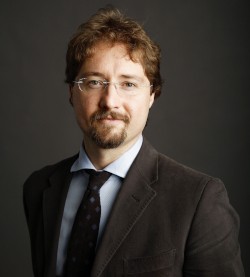 Telmo Pievani
Full Professor of Philosophy of Biological Sciences, Department of Biology, University of Padua.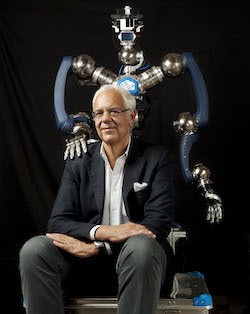 Bruno Siciliano
Full Professor of Robotics and Director of ICAROS Center at University of Naples Federico II.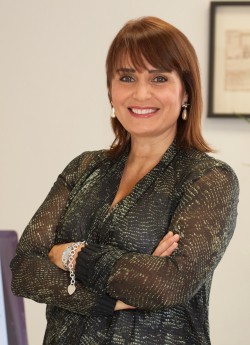 Antonella Viola
Full Professor of General Pathology, Deparment of Biomedical Sciences, University of Padua.
Scientific Director, Fondazione Istituto di Ricerca Pediatrica Città della Speranza, Padua.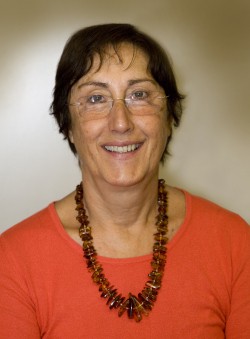 Lucia Votano
Research Director, National Institute for Nuclear Physics (INFN).