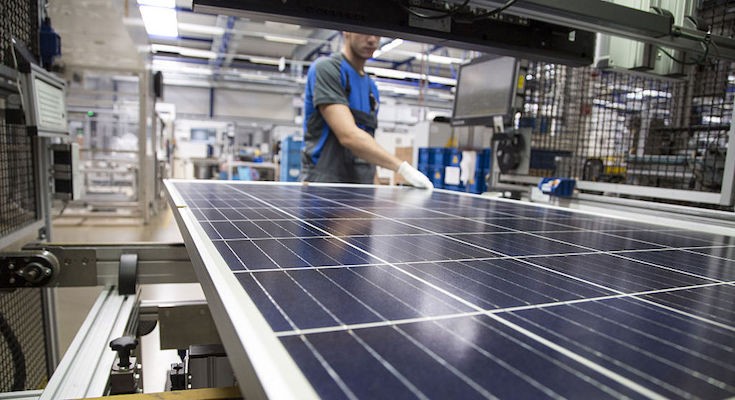 By adding a polymer during the crystallization phase, researchers can improve the material's resistance to temperature swings
Featured
Studiando gli anelli di crescita del ginepro, un team italiano ha ricostruito l'evoluzione del manto nevoso alpino nell'arco di sei secoli.

A computational study has revealed how gut and oral bacteria are transmitted from person to person.

Un corso a Napoli mira a preparare una nuova generazione di esperti di rischio vulcanico, ed è aperto a studenti internazionali.
Announcements
We have thousands of international job listings from top tier institutions and companies, in all disciplines and at all levels. In addition, there are event listings across the globe and career advice articles, podcasts and webinars.