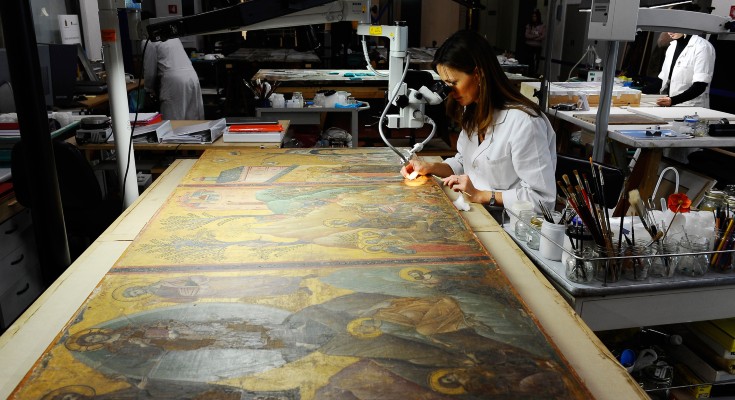 When: 18 November 2021 16:00 CET | 15:00 GMT | 10:00 EST  
Featured
Anti-inflammatory drugs may help control side effects of the new antibody therapies for the disease.

Uno sguardo ai primi innovativi lavori del Premio Nobel, e all'ambiente accademico che li ha resi possibili.

Manlio De Domenico

Angelo Vulpiani

Farmers who replaced hunter-gatherers during the Neolithic brought with them a new version of the virus, a genetic analysis of remains in Sicily and Sardinia shows.