Armand M. Leroi

Ben Lambert

Giorgos D. Kokkoris

Jamie Bedson

Laura A. Skrip

Benjamin M. Althouse

Paul L. Hooper

Hillard S. Kaplan

Adrian V. Jaeggi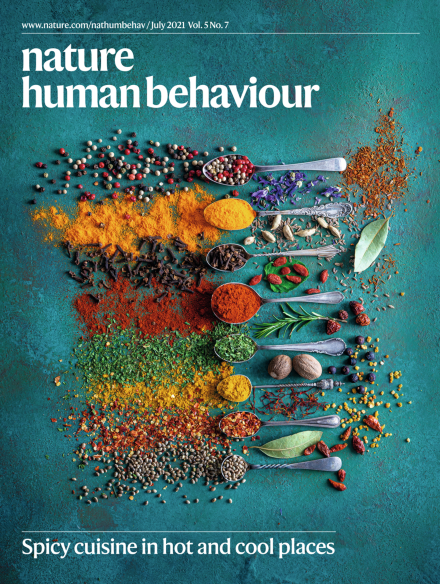 Announcements
Read our continuously updated collection of COVID-19 research, review and opinion content.
Authors can appeal editorial decisions, and editors will always consider each appeal carefully. However, not all appeals are successful. Under what circumstances is appealing an editorial decision likely to reverse the outcome, and what are the features of a strong appeal?

The world's population does not split neatly into two groups, WEIRD and non-WEIRD people, argues Sakshi Ghai. Because the non-WEIRD brush does not do justice to the complexity of human lives, she calls upon behavioural science to ensure that samples represent human diversity.

Automation can depress wages even without eliminating jobs. Ashley Nunes explains this risk and argues that universal basic income offers a solution.

Armand M. Leroi

Ben Lambert

Giorgos D. Kokkoris

Tatsuya Amano

Clarissa Rios Rojas

Biswapriya B. Misra
Nature Human Behaviour publishes research of outstanding significance into any aspect of human behaviour: its psychological, biological, and social bases, as well as its origins, development, and disorders. The journal aims to enhance the visibility of research into human behaviour, strengthening its societal reach and impact.

We publish a range of content types including original research articles, Reviews, Perspectives, Comments, World Views, News & Views, Correspondences, and Research Highlights that elaborate on significant advances in the field and cover topical issues.

Nature Human Behaviour is staffed by a dedicated team of professional editors, with relevant research backgrounds. It is led by Stavroula Kousta and also includes Samantha Antusch, Aisha Bradshaw, Jamie Horder, Charlotte Payne, Arunas Radzvilavicius, and Marike Schiffer.

In addition to our in-house editors, Nature Human Behaviour has an external advisory panel to assist journal development in science and policy.

Contact information for editorial staff, submissions, the press office, institutional access and advertising at Nature Human Behaviour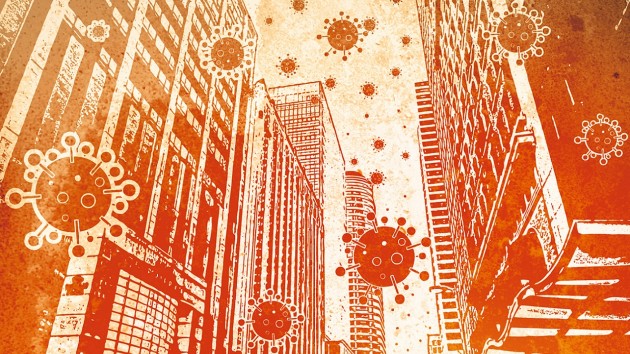 Human behaviour has been critical in shaping the COVID-19 pandemic, and the actions of individuals, groups, nation states and international bodies all have a role to play in curbing its spread. This means that insights from behavioural, social and health sciences are and will continue to be invaluable throughout the course of the pandemic. In this Focus, we bring together original research and expert viewpoints from a broad spectrum of disciplines that provide insight into the causes, impacts, and mitigation of the pandemic, highlighting how research on individual and collective behaviour can contribute to an effective response.