Tom E. Hardwicke

Eric-Jan Wagenmakers

Oliver Sheehan

Joseph Watts

Quentin D. Atkinson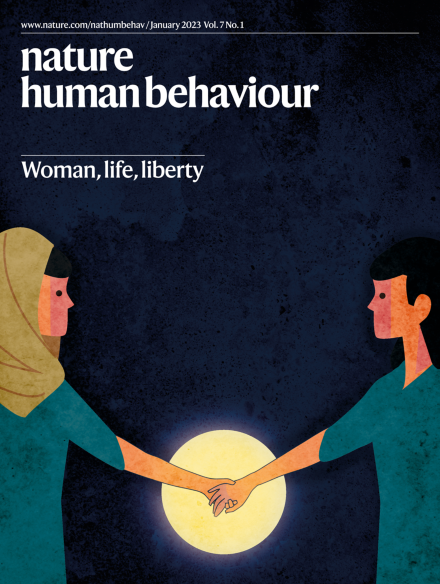 Racism is still rife in predominantly white universities. These will not be safe for Black students until the collective mindset of white campuses changes, argues Walter P. Suza.

Ramit Debnath

Sander van der Linden

Benjamin K. Sovacool

The freedom to research and publish without fear of state retribution is one that many academics take as a given. Unfortunately, this basic freedom is not universal.

Two publications have called for the redefinition of statistical significance as 0.005, or justification of the alpha. We argue that these papers expose a vicious cycle: scientists do not adopt recommendations because they are not standard, and they are not standard because few scientists adopt them. We call on journals and preregistration platforms to mandate alpha-level statements.

Michał Białek

Michal Misiak

Martyna Dziekan

In Iran, women and men protest day and night for women, life and liberty. The moment has come for the international academic community to take action to remove the obstacles faced by Iran's scholarly community, and join the call for equality, democracy and human rights.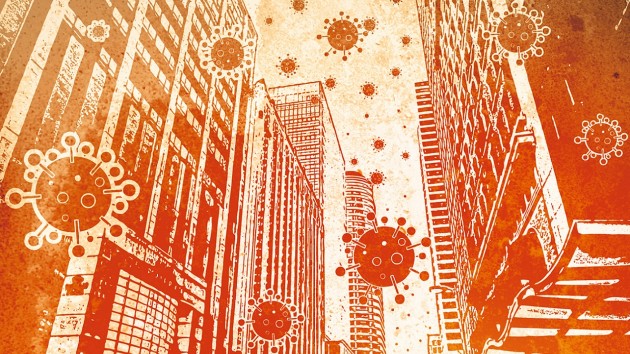 Human behaviour has been critical in shaping the COVID-19 pandemic, and the actions of individuals, groups, nation states and international bodies all have a role to play in curbing its spread. This means that insights from behavioural, social and health sciences are and will continue to be invaluable throughout the course of the pandemic. In this Focus, we bring together original research and expert viewpoints from a broad spectrum of disciplines that provide insight into the causes, impacts, and mitigation of the pandemic, highlighting how research on individual and collective behaviour can contribute to an effective response.