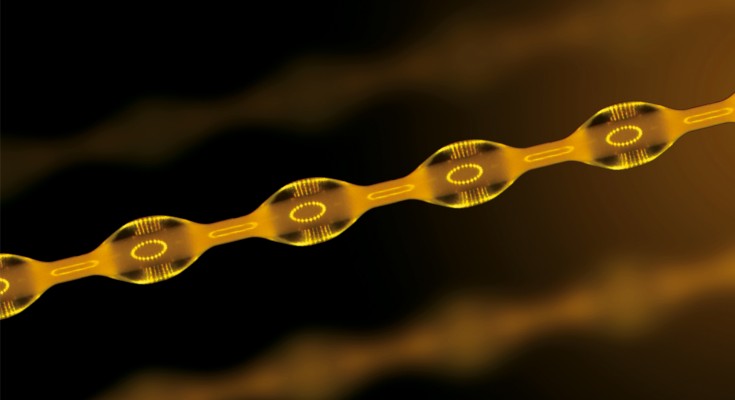 This month's issue features elastic integrated electronics, neuromorphic acoustic sensors, and parallel in-memory wireless computing.
Songlin Zhang

Yihao Zhou

Swee Ching Tan

Hyunseok Shim

Kyoseung Sim

Cunjiang Yu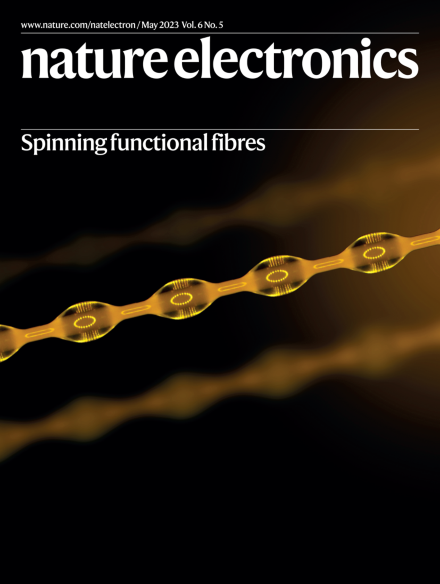 Announcements
To mark the first five years of Nature Electronics, we will be publishing a series of short articles in 2023 that explore key topics in the field through the research that has been featured in the pages of the journal.

Brain–computer interfaces are our 2023 technology of the year.
The negative differential capacitance (NDC) of ferroelectrics could be used to reduce the energy consumption of ultra-scaled logic devices. An NDC phenomenon in ultrathin ferroelectric zirconium-doped hafnia is demonstrated. Field-effect transistors incorporating this ferroelectric in the gate stack display enhanced on-currents and reduced off-currents compared with conventional analogues, as well as tunable and enduring NDC.

Despite advances in speech processing systems, such as those used in voice-controlled devices, human hearing still outperforms technical systems in noisy and variable environments. To close this gap, a bioinspired acoustic sensor with integrated signal processing was developed — the dynamic microelectromechanical system (MEMS)-based cochlea.

Ion trapping in crystalline domains of electrochemical transistors can be used to create a device capable of both volatile and non-volatile operation.
A bioinspired audio sensor that recreates the adaptive features of the cochlea illustrates how neuromorphic sensors have progressed since the 1980s.

Co-founder of Intel, creator of Moore's law and philanthropist.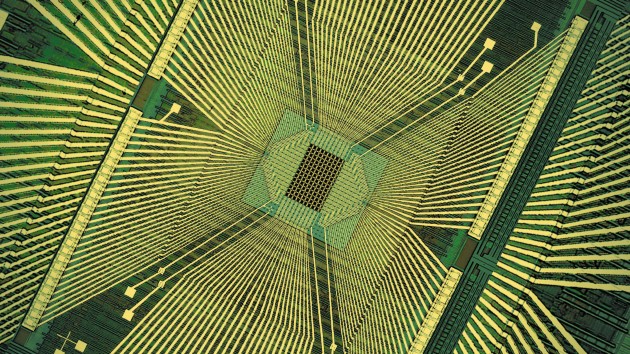 The rise of machine learning and artificial intelligence is asking questions about what is the best way to build a computer, and approaches that derive inspiration from the brain could provide an answer. Here, in a series of articles, we explore what such neuromorphic computing can do.