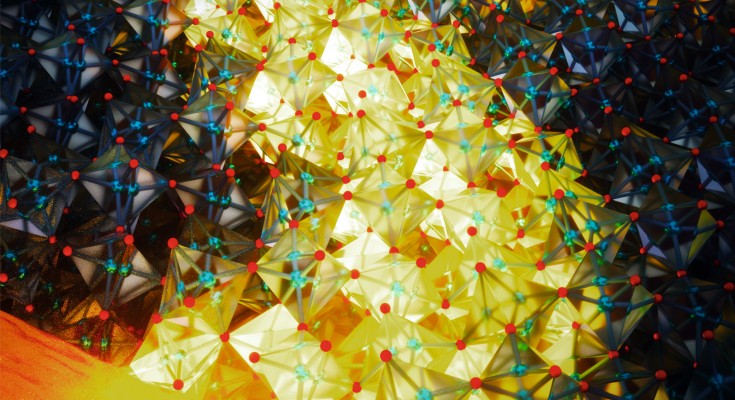 This month's issue features chemically mediated artificial neurons, acoustic resonators in commercial FinFET technology, and electronics with glass-like states.
Xianzhe Chen

Hua Bai

Cheng Song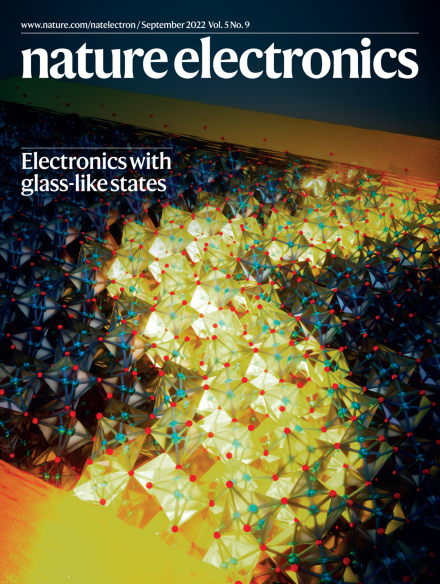 Announcements
The future of transport is the theme of our 2022 technology of the year. Here, we explore, in particular, key challenges in road transport.

The IEEE International Electron Devices Meeting (IEDM), which takes place in San Francisco in December, is a key forum for reporting developments in semiconductor and electronic device technology. Here Nature Electronics highlights some of the breakthroughs reported at this year's meeting.
Geopolitical tensions are creating challenges for the international collaborations that research thrives on.

The development of microelectromechanical systems that decompose after use expands the toolbox of transient electronics, a technology that could help reduce electronic waste.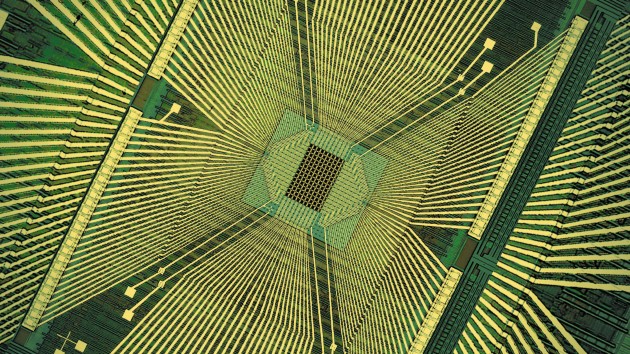 The rise of machine learning and artificial intelligence is asking questions about what is the best way to build a computer, and approaches that derive inspiration from the brain could provide an answer. Here, in a series of articles, we explore what such neuromorphic computing can do.