Mingjian Wen

Evan Walter Clark Spotte-Smith

Kristin A. Persson

Chenru Duan

Aditya Nandy

Heather J. Kulik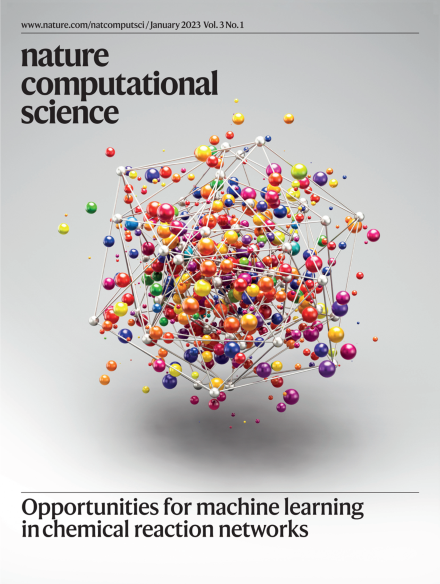 Announcements
Check out our Focus issue that highlights various contributions of the computational science community to previous Nobel prizes in chemistry and physics.

Check out our one-year anniversary collection, in which we highlight some of the research articles, published during our first year, that reported stimulating ideas, methods and results in many different science areas, including biological sciences, physical sciences, and environmental sciences.
Find out more about some of the image submissions from 2022 that almost made it as Nature Computational Science covers.

Recent changes to our submission system, including a better integration with the Code Ocean platform, make the code peer review process more effortless for authors and referees.