Tammie R. Nelson

Sebastian Fernandez-Alberti

Sergei Tretiak

Wenhui Ren

Weikang Li

H. Wang

Luqing Wang

Sharmila N. Shirodkar

Boris I. Yakobson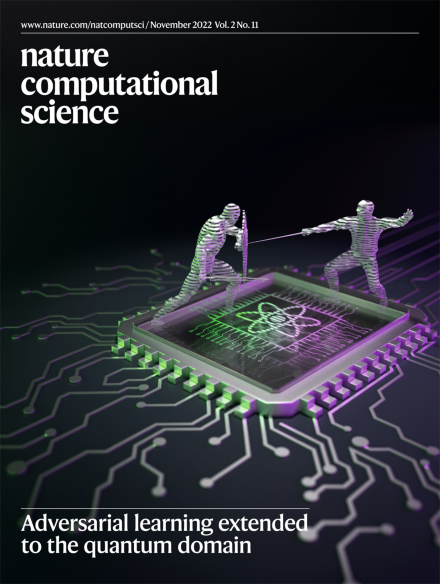 Announcements
Check out our Focus issue that highlights various contributions of the computational science community to previous Nobel prizes in chemistry and physics.

Check out our one-year anniversary collection, in which we highlight some of the research articles, published during our first year, that reported stimulating ideas, methods and results in many different science areas, including biological sciences, physical sciences, and environmental sciences.
We discuss the research recognized by the most recent Nobel Prize in Physics, which has had important implications for quantum technologies.