Julia Westermayr

Joe Gilkes

Reinhard J. Maurer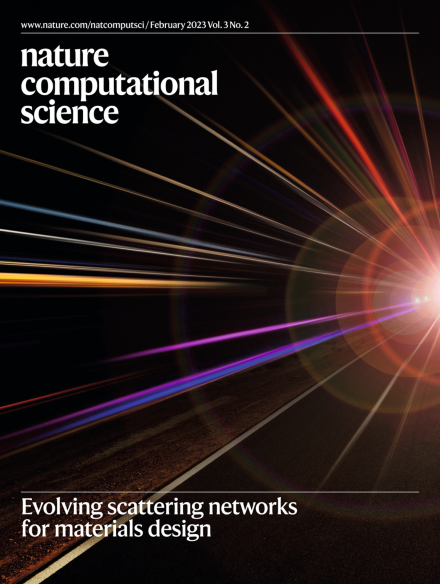 Announcements
Check out our Focus issue that highlights various contributions of the computational science community to previous Nobel prizes in chemistry and physics.

Check out our one-year anniversary collection, in which we highlight some of the research articles, published during our first year, that reported stimulating ideas, methods and results in many different science areas, including biological sciences, physical sciences, and environmental sciences.
Dr Núria López-Bigas, ICREA Research Professor and group leader in biomedical genomics at the Institute for Research in Biomedicine, discusses with Nature Computational Science about her research on cancer genomics.