Nicholas David

Wenhao Sun

Connor W. Coley

G. Caldarelli

E. Arcaute

J. L. Fernández-Villacañas

Jacob Charles Saldinger

Matt Raymond

Angela Violi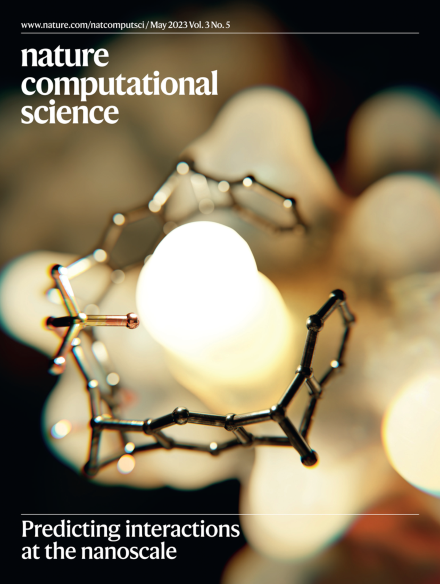 Announcements
Check out our Focus issue, in collaboration with Nature Materials, that highlights recent developments in the field of complex element coupling and brings together experts' opinions on the opportunities in both computational methods and experimental approaches.

Check out our Focus issue that highlights various contributions of the computational science community to previous Nobel prizes in chemistry and physics.

Check out our one-year anniversary collection, in which we highlight some of the research articles, published during our first year, that reported stimulating ideas, methods and results in many different science areas, including biological sciences, physical sciences, and environmental sciences.
Even though Nature Computational Science is a computational-focused journal, some studies submitted to our journal might require experimental validation in order to verify the reported results and to demonstrate the usefulness of the proposed methods.

As artificial intelligence (AI) proliferates, synthetic chemistry stands to benefit from its progress. Despite hidden variables and 'unknown unknowns' in datasets that may impede the realization of a digital twin for the laboratory flask, there are many opportunities to leverage AI and large datasets to advance synthesis science.

Nicholas David

Wenhao Sun

Connor W. Coley

We highlight two primary research papers, published in this issue of Nature Computational Science, on computational methods for moiré magnets.