Milan Klöwer

Miha Razinger

Tim N. Palmer

Liang Zeng

Taizheng Wu

Guang Feng

Jerelle A. Joseph

Aleks Reinhardt

Rosana Collepardo-Guevara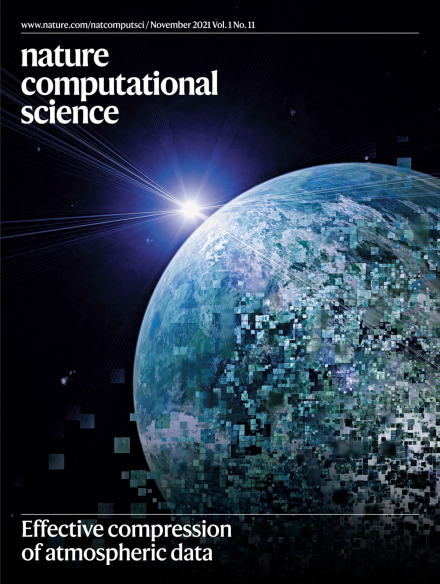 Announcements
Join our webinar on December 9 for an introduction to the journal, including aims & scope, guidance on submitting your work, and a Q&A session with the Chief Editor, Fernando Chirigati.
How has computational science been recognized throughout Nobel history?

We provide some recommendations on how to report machine learning-based research in order to improve transparency and reproducibility.