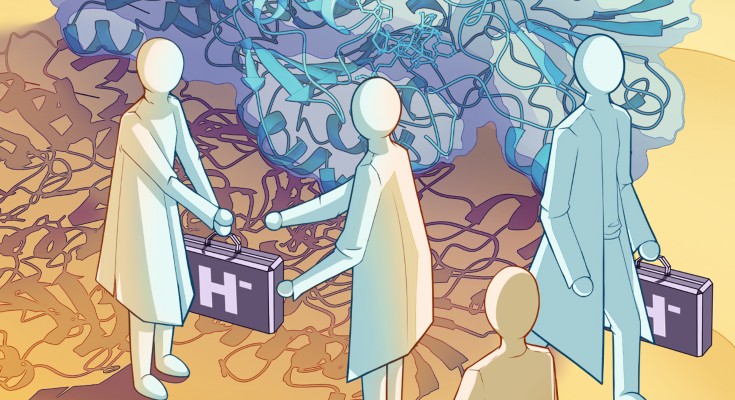 Nature Catalysis covers all areas of catalysis, incorporating the work of scientists, engineers and industry. March issue now live.
Guanqun Han

Guodong Li

Yujie Sun

Byoung-Hoon Lee

Heejong Shin

Edward H. Sargent

Craig S. Day

Ángel Rentería-Gómez

Ruben Martin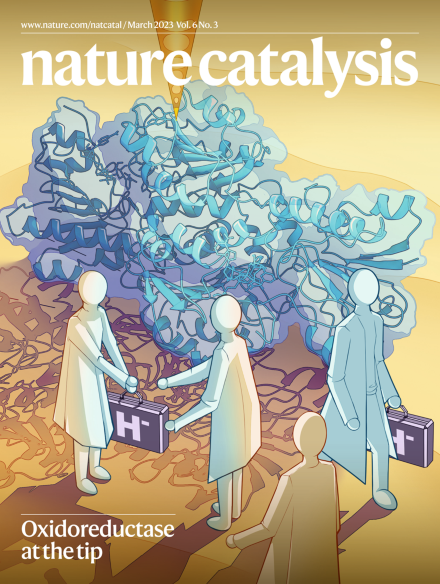 Announcements
Stay up to date with the latest in catalysis news and research. Register for the e-alert to get content delivered directly to your inbox.

This series brings together our thematic retro News & Views offerings. These short articles reflect on historical developments in the fields of catalysis and their impact on contemporary research.

In acknowledgement of the five-year anniversary of the Paris Agreement, this Focus is dedicated to progressing the fundamental science and practical implementation of this technology to advance climate goals.