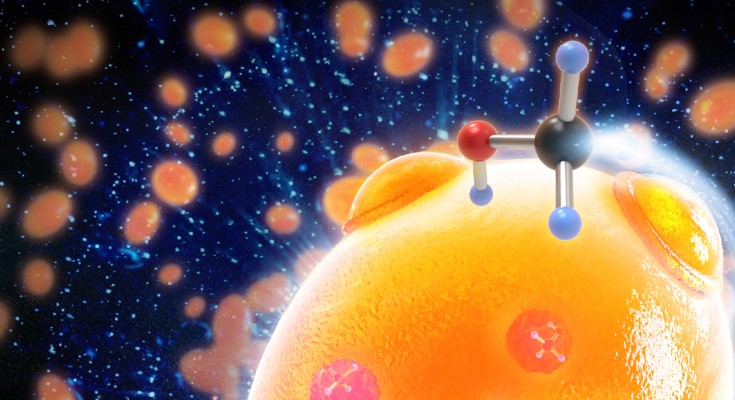 Nature Catalysis covers all areas of catalysis, incorporating the work of scientists, engineers and industry. May issue now live.
Robin Girod

Timon Lazaridis

Vasiliki Tileli

Fadong Chen

Siguo Chen

Zidong Wei

Shuhe Han

Hongjiao Li

Bin Zhang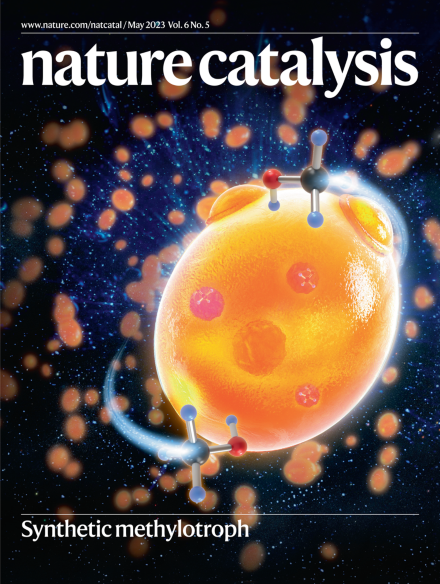 Announcements
Stay up to date with the latest in catalysis news and research. Register for the e-alert to get content delivered directly to your inbox.

This series brings together our thematic retro News & Views offerings. These short articles reflect on historical developments in the fields of catalysis and their impact on contemporary research.

In acknowledgement of the five-year anniversary of the Paris Agreement, this Focus is dedicated to progressing the fundamental science and practical implementation of this technology to advance climate goals.