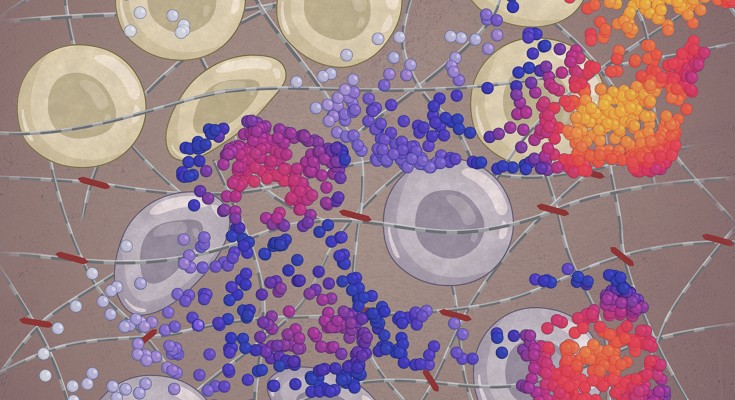 The November issue illustrates that functionally distinct T-cell populations can be generated by altering the viscoelasticity of the extracellular matrix.
Shuhei Murase

Naoyoshi Sakitani

Yasuhiro Sawada

Kwasi Adu-Berchie

Yutong Liu

David J. Mooney

Despina Soteriou

Markéta Kubánková

Jochen Guck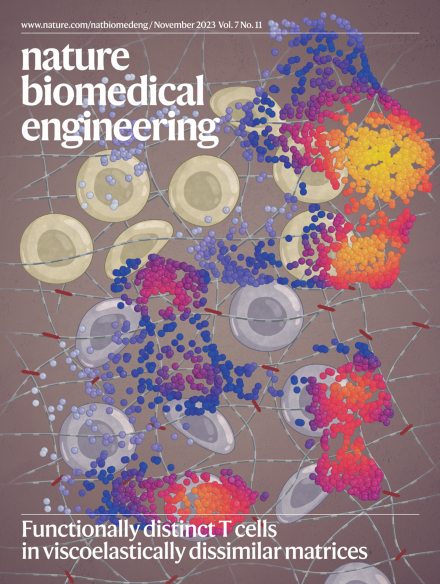 Announcements
Leverage curiosity, open-mindedness and the deliberate seeking of feedback.

Succinctly convey the study's context, emphases, implications and limitations.

Rejections are unwelcome. We seek to make them easier to understand.