Jillian Madine

Hannah A. Davies

Jonas J. Neher

Mukul Girotra

Yi-Hsuan Chiang

Nicola Vannini

Cana Park

Oliver Hahn

Dena B. Dubal

Wagner S. Brum

Nicholas C. Cullen

Oskar Hansson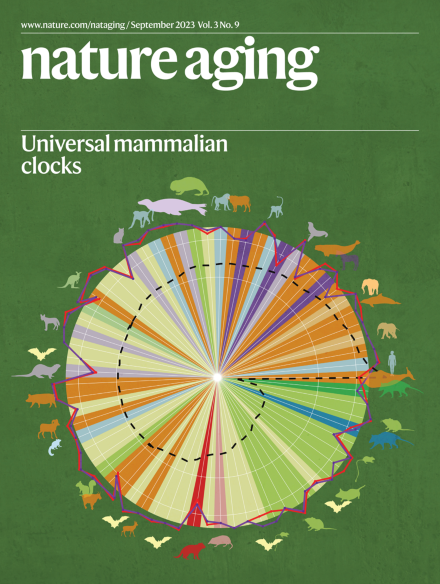 Announcements
Nature Aging's editors have put together a list of conferences on aging and aging-related diseases in 2023. We look forward to meeting you at some of these conferences!

This Outlook on Ageing, a supplement to Nature, explores topics such as measuring biological age, super-centenarians, aging societies, and more.

Nature Aging published a special issue on the transforming landscape of dementia research. This Focus issue brings together a selection of Reviews, Perspectives and Comments on the most recent advances in our understanding of Alzheimer's disease and other dementias, as well as the challenges in diagnosis, prevention and treatment of these diseases.

Nature Aging on PubMed

Nature Aging is now officially accepted for MEDLINE indexing. All of the journal's content will soon be visible and searchable on PubMed, in addition to Web of Science, Google Scholar, and Scopus.
Hilde Verbeek

Judith Urlings

Jan Hamers

Given the unique requirements of older adults, age-friendly product design is becoming increasingly important to promote independence and enhance quality of life. The Global Centre for Modern Ageing calls for a comprehensive, standardized and evidence-based assessment process to incorporate the perspectives of older adults into the design process.

Navaz Naghavi

Saeed Pahlevansharif

The intestinal epithelium serves as a barrier that facilitates interaction between intrinsic and environmental factors. Aging is accompanied by the gradual deterioration of this barrier. We postulate that barrier dysfunction results from defects in epithelial membrane trafficking that exacerbate age-related metabolic imbalances. Herein, we integrate barrier integrity, protein homeostasis, membrane trafficking and intracellular lipid sensing into an age-determining mechanism.

Lexus Tatge

Rene Solano Fonseca

Peter M. Douglas

Mary Louise Pomeroy

Fereshteh Mehrabi

Thomas K. M. Cudjoe

Aging is a major risk factor for vascular disease. Increased levels of milk fat globule-EGF factor 8 (MFG-E8) are associated with many age-related arterial changes, but the mechanisms remain unclear. We propose that these detrimental effects may result from medin, a fragment of MFG-E8 that forms a highly common vascular amyloid.

Jillian Madine

Hannah A. Davies

Jonas J. Neher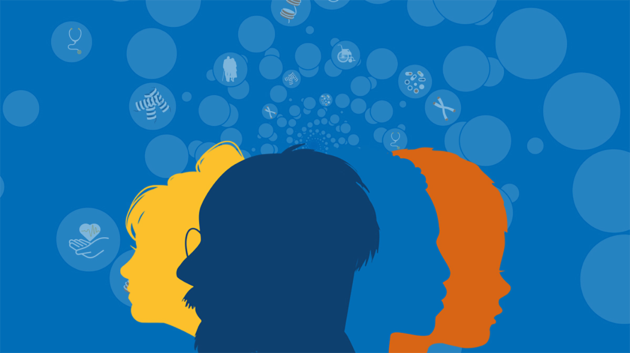 Our understanding of the biology of aging and longevity has grown tremendously over the past two decades.