Anne Macnamara

Victor R. Schinazi

Tobias Loetscher

Elsa Dent

Jean Woo

Emiel O. Hoogendijk

Shujie Chen

Luyi Chen

Liangjing Wang

Kirsty Lu

Jennifer M. Nicholas

Sebastian J. Crutch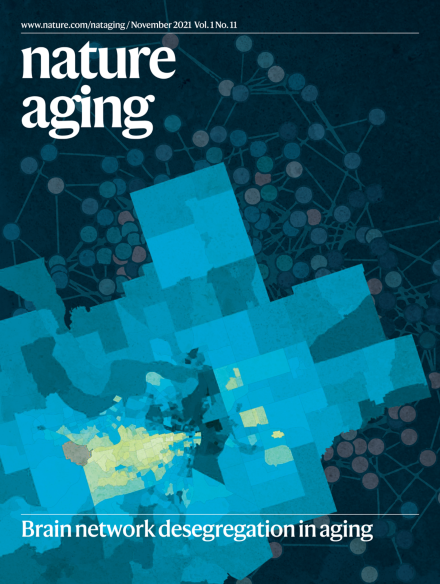 The Longitudinal Aging Study in India (LASI), the largest national health and retirement study in the world, released its wave 1 microdata earlier this year. The principal investigators of LASI introduce the study and explain how it can advance aging research in India and beyond in response to the impending challenges of rapid population aging.

David E. Bloom

T. V. Sekher

Jinkook Lee

Anne Macnamara

Victor R. Schinazi

Tobias Loetscher

The knowledge generated through aging research has huge potential for improving individual lives and society. Embedding the principles of participant involvement and appropriate representation of the diversity of the aging population into this research can help to ensure that its intended benefits are fully realised.

In support of the Decade of Healthy Aging, the World Health Organization has launched a publicly available, multi-lingual knowledge exchange platform that will enable people to find, share and produce knowledge on healthy aging. The WHO Director-General introduces the platform and explains how it can be used to make the world a better place to grow older.

Tedros Adhanom Ghebreyesus

Indigenous Australians, one of the oldest living civilizations in the world, are growing older despite centuries of health and social inequity. Further improvements in longevity and aging will require a life-course approach and community-led initiatives.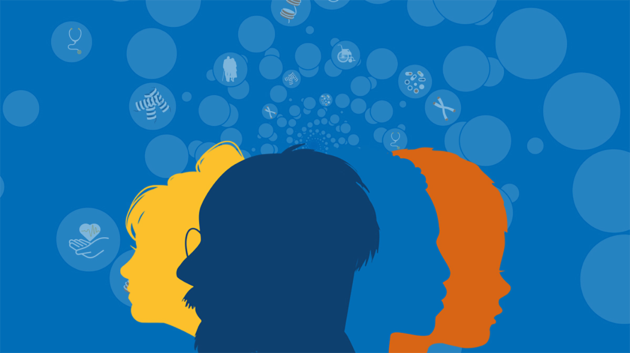 Our understanding of the biology of aging and longevity has grown tremendously over the past two decades.