Natalie J. Kirkland

Scott H. Skalak

Adam J. Engler

Margarita-Elena Papandreou

Georgios Konstantinidis

Nektarios Tavernarakis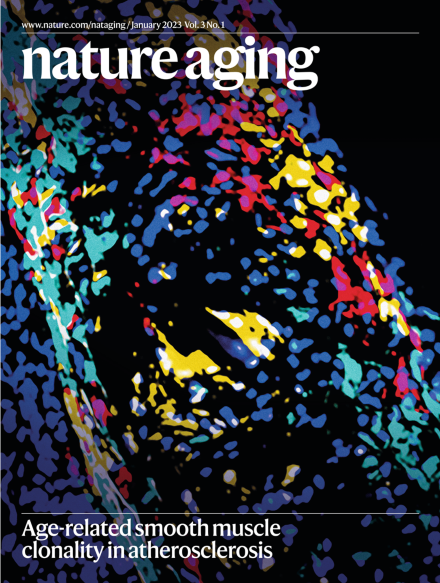 Announcements
Nature Aging's editors have put together a list of conferences on aging and aging-related diseases in 2023. We look forward to meeting you at some of these conferences!

This Outlook on Ageing, a supplement to Nature, explores topics such as measuring biological age, super-centenarians, aging societies, and more.
There is tremendous interest in the development of drugs that target senescent cells ('senolytic' drugs) to treat a range of age-related morbidities. However, studies in mice that demonstrate impaired tissue repair following clearance of senescent cells raise questions about the potential risks of senolytic therapies. Closer examination of the available studies reveals the hopeful possibility of a 'therapeutic window' in which these risks can be minimized.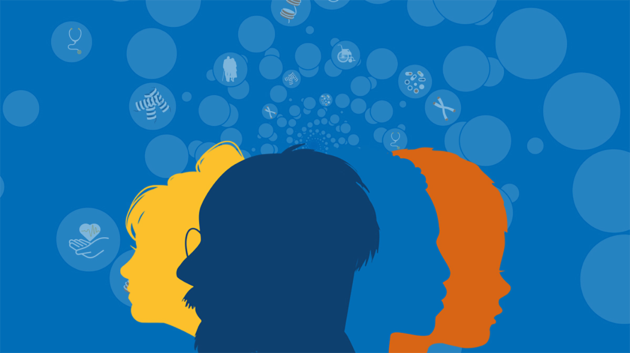 Our understanding of the biology of aging and longevity has grown tremendously over the past two decades.