Announcements
Nature Aging's editors have put together a list of conferences on aging and aging-related diseases in 2023. We look forward to meeting you at some of these conferences!

This Outlook on Ageing, a supplement to Nature, explores topics such as measuring biological age, super-centenarians, aging societies, and more.

Nature Aging on PubMed

Nature Aging is now officially accepted for MEDLINE indexing. All of the journal's content will soon be visible and searchable on PubMed, in addition to Web of Science, Google Scholar, and Scopus.
Peter M. Abadir

Rama Chellappa

Nancy L. Schoenborn

Studies have identified sex and/or gender differences in Alzheimer's disease, but few have examined other dementias. We highlight sex and gender differences in other dementias, discuss sociocultural factors and provide a framework for future global studies.

Clara Vila-Castelar

Chinedu Udeh-Momoh

Michelle M. Mielke

Rapid progress in the development of novel biomarkers and lifestyle interventions and the emergence of the first disease-modifying therapy have revolutionized our approach to dementia diagnosis, prevention and therapy. In this Focus issue, Nature Aging presents a collection of reviews and opinion pieces on recent advances in dementia research.

Sofiya Milman

Nir Barzilai

Alan R. Shuldiner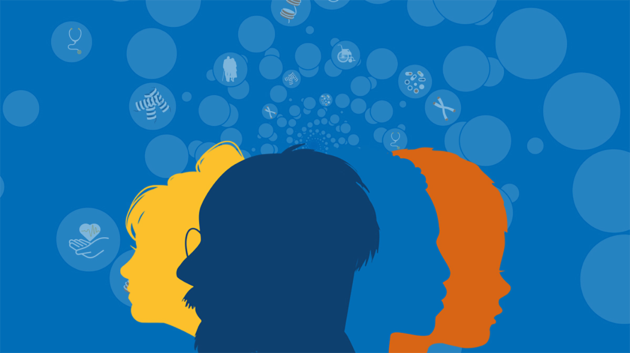 Our understanding of the biology of aging and longevity has grown tremendously over the past two decades.