David A. Ziegler

Joaquin A. Anguera

Adam Gazzaley

Sylwia Kabacik

Donna Lowe

Ken Raj

Edward T. Schmid

Jung-Hoon Pyo

David W. Walker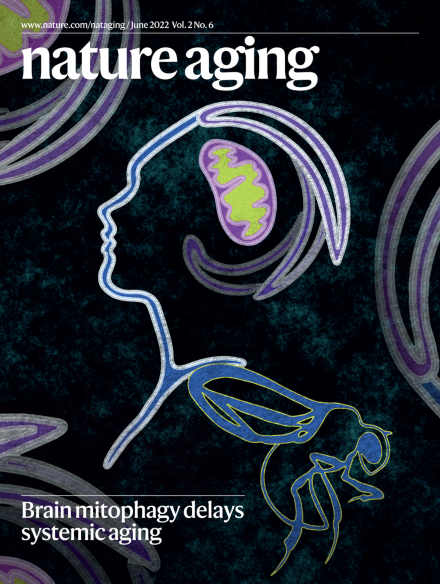 Announcements
Nature Aging's editors have put together a list of conferences on aging and aging-related diseases. We look forward to meeting you at some of these conferences!

This Outlook on Ageing, a supplement to Nature, explores topics such as measuring biological age, super-centenarians, aging societies, and more.
Nature Aging speaks with Steve Horvath, biogerontologist, biostatistician and developer of epigenetic clocks, about the Mammalian Methylation Consortium, the construction of a pan-mammalian clock, and epigenetic age measurements for translational and clinical studies. Horvath reflects on his career and the fortunate circumstance that started his exploration of methylation changes in aging.

Cancer is a disease of aging, but it is rarely studied in aged animal models and older adults are often insufficiently represented in cancer clinical trials. To further our understanding of cancer and find better treatments, more research is needed on the role of biological aging in cancer and clinical trials must enroll larger numbers of older patients.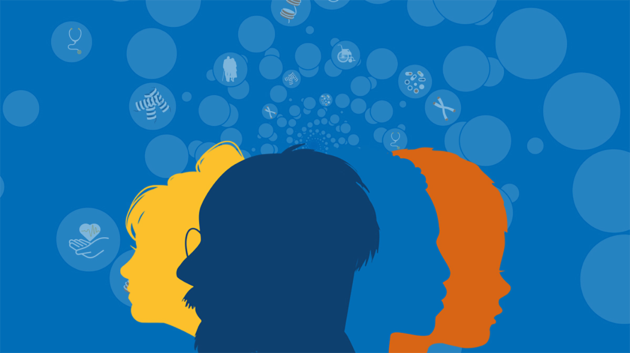 Our understanding of the biology of aging and longevity has grown tremendously over the past two decades.