R. Waziry

C. P. Ryan

D. W. Belsky

Juan-Li Duan

Jing-Jing Liu

Lin Wang

Nicole Koutsodendris

Jessica Blumenfeld

Yadong Huang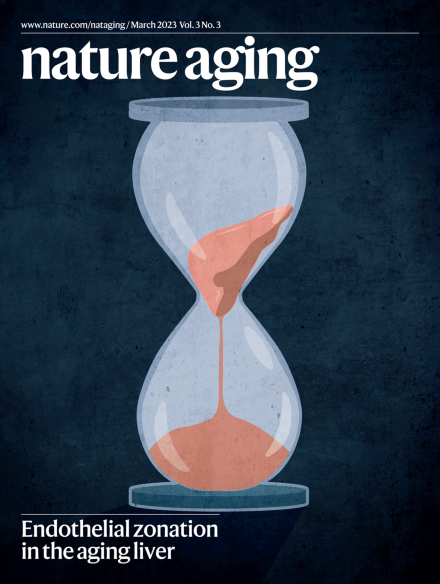 Announcements
Nature Aging's editors have put together a list of conferences on aging and aging-related diseases in 2023. We look forward to meeting you at some of these conferences!

This Outlook on Ageing, a supplement to Nature, explores topics such as measuring biological age, super-centenarians, aging societies, and more.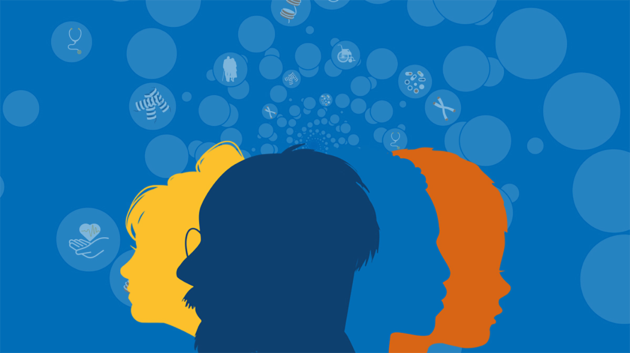 Our understanding of the biology of aging and longevity has grown tremendously over the past two decades.