Christopher Mikton

Marie Beaulieu

Yongjie Yon

Matthew R. Brier

Tyler Blazey

Manu S. Goyal

Joshua R. Ehrlich

Arunika Agarwal

David E. Bloom

Agnieszka A. Wendorff

S. Aidan Quinn

Adolfo A. Ferrando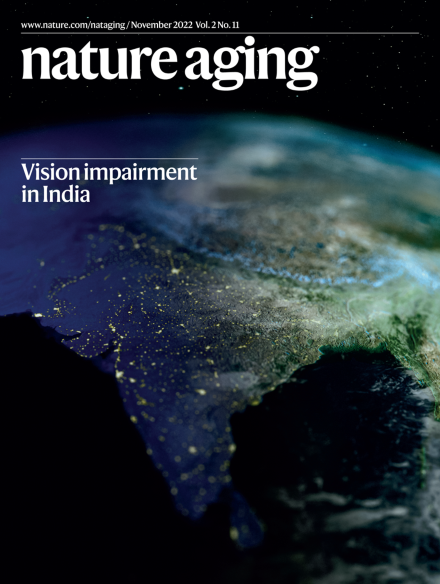 Announcements
Nature Aging's editors have put together a list of conferences on aging and aging-related diseases. We look forward to meeting you at some of these conferences!

This Outlook on Ageing, a supplement to Nature, explores topics such as measuring biological age, super-centenarians, aging societies, and more.
The US National Academy of Medicine (NAM)'s first global grand challenge is dedicated to healthy longevity. We summarize the NAM's Global Roadmap for Healthy Longevity, highlighting evidence that societies can benefit from untapped human, social and economic capital through investments throughout the life course.

L. P. Fried

J. E. -L. Wong

V. Dzau

In the age of rapid technological advance there are myths about older adults' difficulties in using technology. Here I will debunk two common myths: first, the idea that age-related functional decline is entirely responsible; and second, the notion that everyone will be technologically adept once today's older adults are gone.

The successful adoption and use of technology products and services for older adults remain limited. Although technological developments promise improved quality of life for older adults, ageism and access gaps impede their use. Implications and recommendations the design and distribution of new technologies for aging in place are discussed.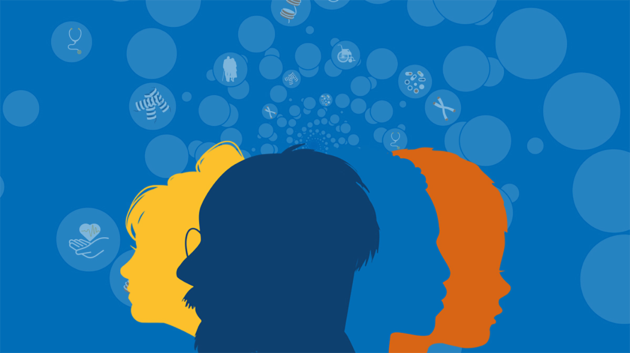 Our understanding of the biology of aging and longevity has grown tremendously over the past two decades.