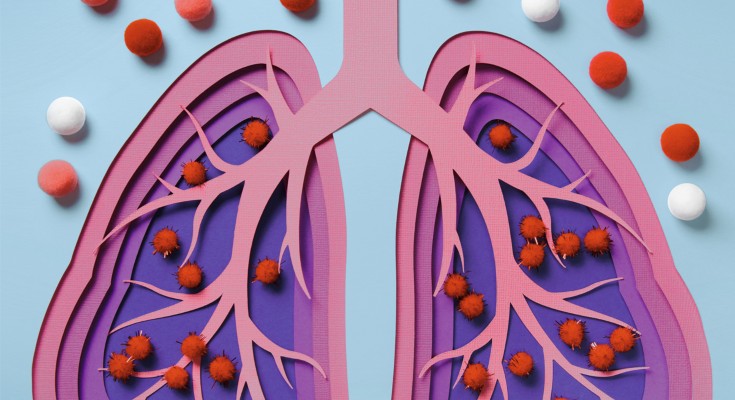 Laura Arthur

Ekaterina Esaulova

Maxim N. Artyomov
Axel Montagne

Angeliki M. Nikolakopoulou

Berislav V. Zlokovic

Petr Novak

Branislav Kovacech

Norbert Zilka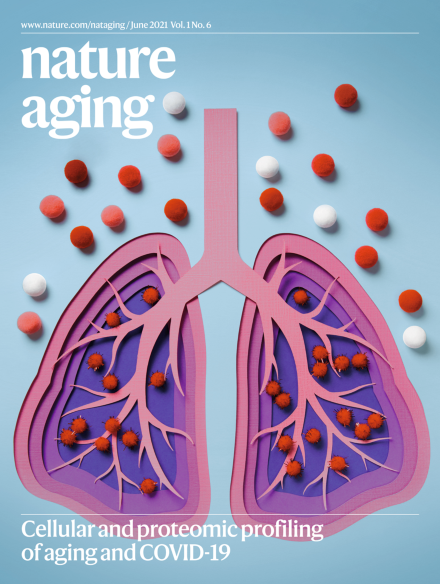 Vaccine hesitancy has created a gap in COVID-19 vaccination status between residents and staff in long-term care settings. Closing that gap is essential to protect our most vulnerable populations and fulfill the duty of care they deserve.

The editors speak to Louise Aronson, geriatrician and Pulitzer Prize finalist, about how old age is perceived and defined, and the influence of social determinants on health. Aronson reflects on her experiences caring and advocating for older adults, and outlines some of the challenges to be addressed during the UN Decade of Healthy Aging.

The pandemic has highlighted the need for stronger intergenerational connections. Restarting intergenerational programs and expanding newer initiatives to connect people of different ages must be prioritized in debates about how society should progress post-pandemic.

There is a major and rapidly growing deficiency in the US eldercare workforce at all levels, especially among physicians. Efforts to increase recruitment and retention into geriatrics have failed, especially among critically important educators and researchers. Possible strategies to assure adequate care for older persons are discussed.

The latest spat over the potential approval of aducanumab, an amyloid-β-targeting drug for Alzheimer's disease, highlights continuing controversy over the amyloid-β hypothesis.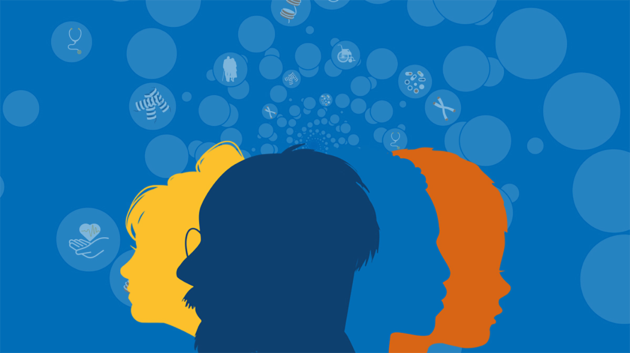 Our understanding of the biology of aging and longevity has grown tremendously over the past two decades.