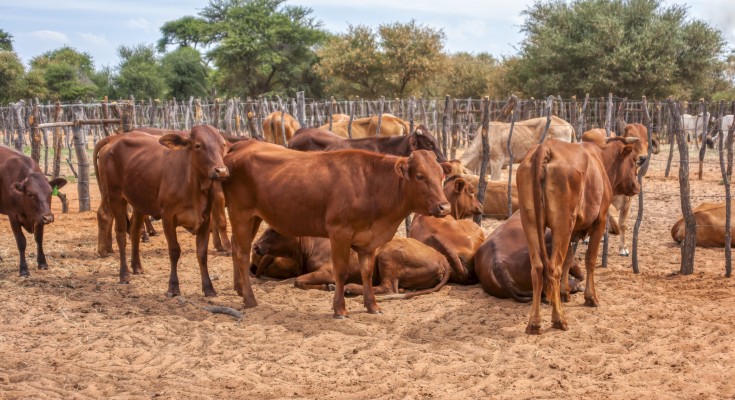 Climate change may sound the death knell for cattle farming in some regions.
Featured
La recherche dans les pays pauvres s'aligne étroitement sur les objectifs de développement durable des Nations unies - les pays riches doivent suivre si l'on veut atteindre ces objectifs.

Timing of biological patterns vastly altered, with bloom starting much earlier than forecast.

L'usure des molaires montre comment les proboscidiens ont adapté leur régime alimentaire.
Announcements
We have thousands of international job listings from top tier institutions and companies, in all disciplines and at all levels. In addition, there are event listings across the globe and career advice articles, podcasts and webinars.