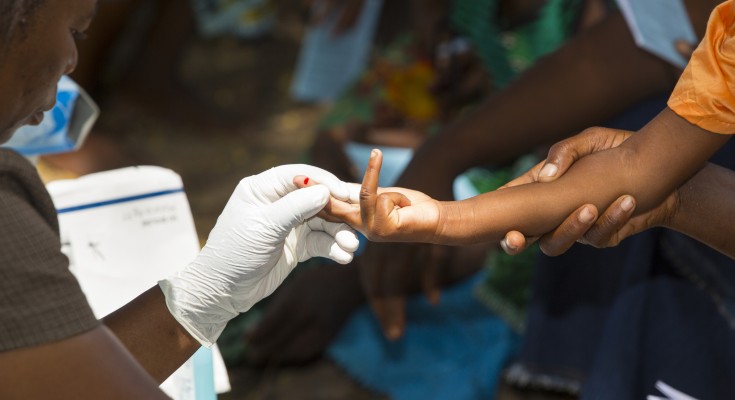 Blood sample collections to establish a national data bank.
Featured
Trois petits sites de pistes avec des marques en forme de sandales ont été découverts le long du littoral sud-africain.

Genome-wide assessment sheds light on understudied population.

Une nouvelle loi nigériane sur la santé mentale protège les droits des patients et encourage les soins de proximité, offrant ainsi une feuille de route pour d'autres pays, malgré les difficultés persistantes.
Announcements
We have thousands of international job listings from top tier institutions and companies, in all disciplines and at all levels. In addition, there are event listings across the globe and career advice articles, podcasts and webinars.