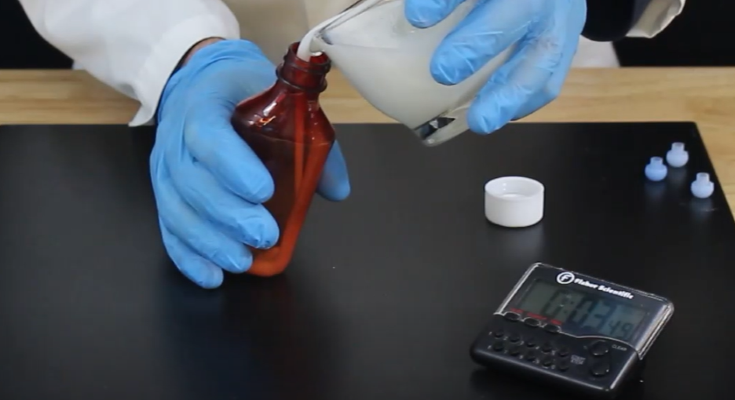 New formulations to help caregivers give life-saving medications to children.
Featured
Le regroupement améliore l'accès aux ressources irremplaçables de la biodiversité

Clues from study could be key for malaria vaccine development.

Une étude pertinente pour la région identifie les groupes à risque, les symptômes et l'impact de la forme persistante du virus.
Announcements
We have thousands of international job listings from top tier institutions and companies, in all disciplines and at all levels. In addition, there are event listings across the globe and career advice articles, podcasts and webinars.