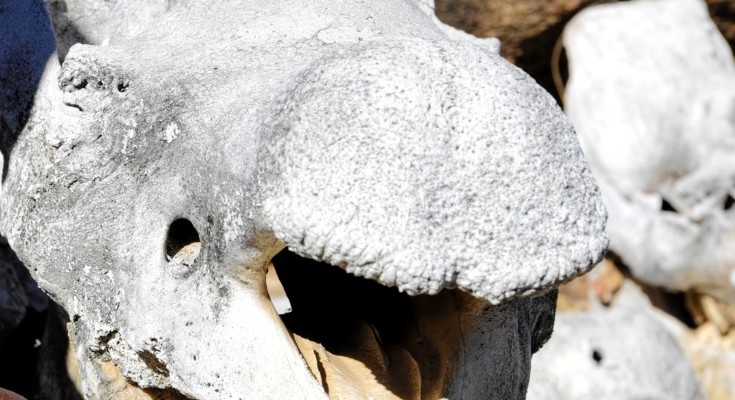 Climate change and biodiversity loss could contribute to increased hunting in Africa and Europe.
Featured
Le changement climatique et la perte de biodiversité pourraient contribuer à l'augmentation de la chasse en Afrique et en Europe

Continent-wide integrated approach critical for 2030 global target.

Les parties prenantes doivent améliorer la capacité du continent à répondre aux urgences.
Announcements
We have thousands of international job listings from top tier institutions and companies, in all disciplines and at all levels. In addition, there are event listings across the globe and career advice articles, podcasts and webinars.