Featured
Maged M. Harraz

Prasun Guha

Solomon H. Snyder

Flavia S. Mueller

Joseph Scarborough

Urs Meyer

Sara Palumbo

Clare Paterson

Amanda J. Law
Taro Kishi

Kenji Sakuma

Nakao Iwata

Cassiano Ricardo Alves Faria Diniz

Ana Paula Crestani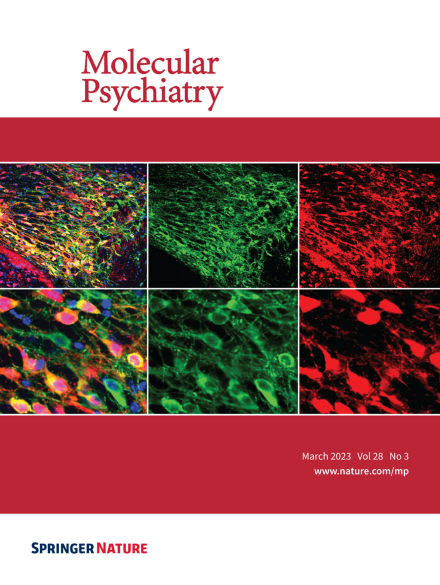 Announcements
This NIDA news release titled "Endocarditis in patients with cocaine or opioid use disorder markedly increased between 2011 and 2022" highlights the important Molecular Psychiatry publication "Association of COVID-19 with endocarditis in patients with cocaine or opioid use disorders in the US" by Wang L. et al. Click here to learn more.

MP is excited to announce that Systematic Reviews are now being accepted. Please click here for more information.
Samuel J. Westwood

Valeria Parlatini

A. Zuddas

Matthew R. Bruce

Amalie C. M. Couch

Judy Van de Water

Steven F. Grieco

Todd C. Holmes

Xiangmin Xu

Behavioural supersensitivity may be a result of increased glutamate sensitivity of D2-MSN and reduced sensitivity to dopamine. We propose that clozapine may address behavioural supersensitivity by modulating glutamate activity which may partially explain its unique effectiveness in the setting of treatment resistant schizophrenia.

Prashant Tibrewal

Pramod C. Nair

Tarun Bastiampillai

Samantha A. Wong

Lauren A. M. Lebois

Nathaniel G. Harnett

Yating Cheng

Hongjun Song

Yi-Lan Weng

Guanya Li

Yang Hu

Gene-Jack Wang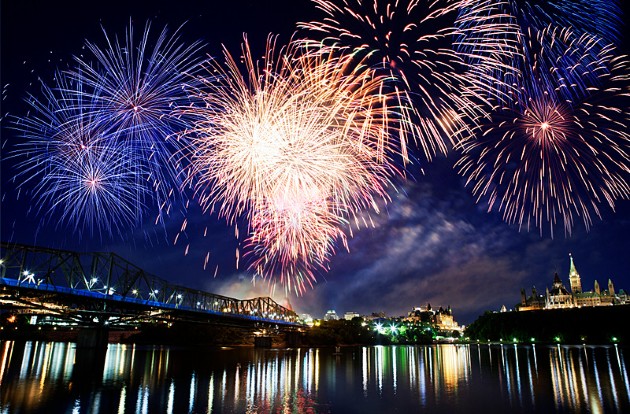 We are delighted to present in this collection twelve of Molecular Psychiatry's highest-impact articles from 2022, selected by Editor-in-Chief Julio Licinio.