Featured
Maged M. Harraz

Prasun Guha

Solomon H. Snyder

Flavia S. Mueller

Joseph Scarborough

Urs Meyer

Sara Palumbo

Clare Paterson

Amanda J. Law
Steven F. Grieco

Todd C. Holmes

Xiangmin Xu

Christian Montag

Daniel S. Quintana

Brenda Abdelmesih

Robyn Anderson

Anita E. Autry

Evan J. Kyzar

George H. Denfield

Feng Liu

Jiayuan Xu

Chunshui Yu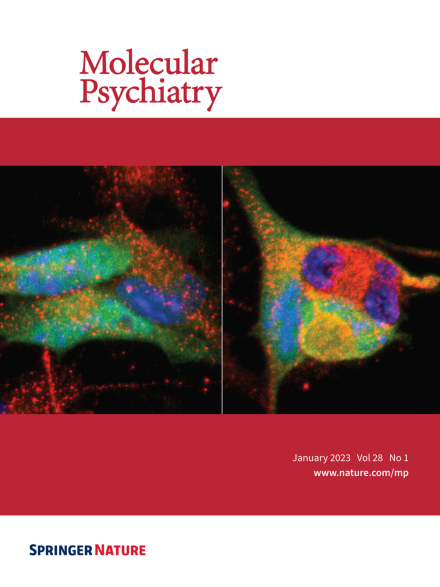 Announcements
This NIDA news release titled "Endocarditis in patients with cocaine or opioid use disorder markedly increased between 2011 and 2022" highlights the important Molecular Psychiatry publication "Association of COVID-19 with endocarditis in patients with cocaine or opioid use disorders in the US" by Wang L. et al. Click here to learn more.

MP is excited to announce that Systematic Reviews are now being accepted. Please click here for more information.
Sayaka Hirai

Hideki Miwa

Haruo Okado

Masaya Matsuzaki

Miyabishara Yokoyama

Taisuke Tomita

Nathaniel G. Harnett

Negar Fani

Kerry J. Ressler

Maxime Bonnet

Fiona Roche

Susanne Schmidt

Miguel A. Ortega

Miguel Angel Álvarez-Mon

Guillermo Lahera

Ravi Prabhakar More

Varun Warrier

Simon Baron-Cohen

ICD and DSM, the standard manuals for psychiatric diagnosis, have each recently been revised. These newest versions have modest updates and retain primarily categorical models. There is growing evidence that these primarily categorical structures of both ICD and DSM do not fit either the clinical presentations of patients, recent discoveries from genetics and neurobiology, nor therapeutic choices well. This commentary reviews the state of current evidence on the structure of psychiatric disorders, focusing on psychotic and mood disorders. That review suggests that future revisions should consider the widely replicated findings that patients present with an individual combination of symptoms or factors, each of specific severity, and that it is these symptoms and factors and their severity that clinicians identify and treat. Moving to such a system loses no details from the current models and adds crucial information on personal aspects of illness and the dimensionality of their conditions. The result would be updated versions of ICD and DSM with improved validity and utility. And such a model would be practical, because clinicians already use it in their work.

Robert A. McCutcheon

Richard S. E. Keefe

Philip K. McGuire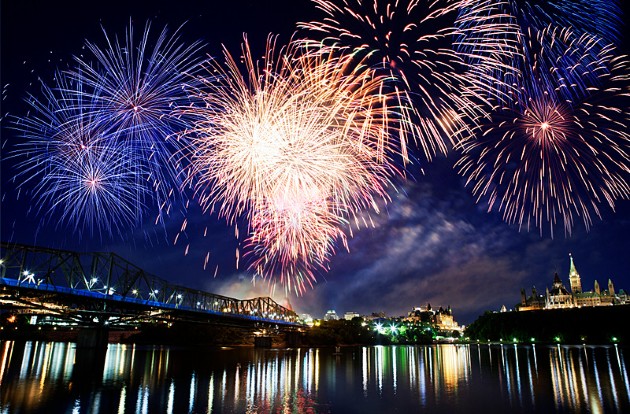 We are delighted to present in this collection twelve of Molecular Psychiatry's highest-impact articles from 2022, selected by Editor-in-Chief Julio Licinio.