Featured
Maged M. Harraz

Prasun Guha

Solomon H. Snyder

Flavia S. Mueller

Joseph Scarborough

Urs Meyer

Sara Palumbo

Clare Paterson

Amanda J. Law
Nicky Scheefhals

Ummi Ciptasari

Nael Nadif Kasri

Samuel J. Westwood

Valeria Parlatini

A. Zuddas

Xiaoxing Liu

Kai Yuan

Ying Han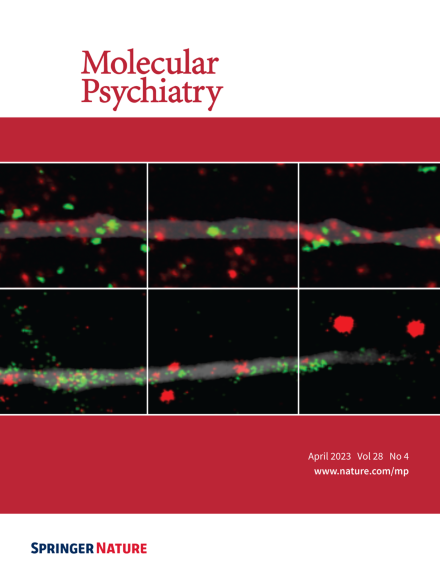 Announcements
This NIDA news release titled "Endocarditis in patients with cocaine or opioid use disorder markedly increased between 2011 and 2022" highlights the important Molecular Psychiatry publication "Association of COVID-19 with endocarditis in patients with cocaine or opioid use disorders in the US" by Wang L. et al. Click here to learn more.

MP is excited to announce that Systematic Reviews are now being accepted. Please click here for more information.
Marco Solmi

Livia Soardo

Paolo Fusar-Poli

David Benrimoh

Victoria Fisher

Albert R. Powers

Fangfang Qi

Zejie Zuo

Kaihua Guo

Drew R. Nannini

Yinan Zheng

Lifang Hou

Nicholas H. Neufeld

Lindsay D. Oliver

Aristotle N. Voineskos

Jordi Merino

Hassan S. Dashti

Anne N. Thorndike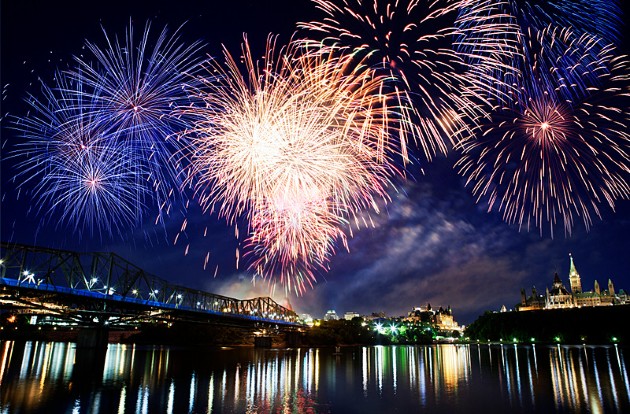 We are delighted to present in this collection twelve of Molecular Psychiatry's highest-impact articles from 2022, selected by Editor-in-Chief Julio Licinio.