Featured
Maged M. Harraz

Prasun Guha

Solomon H. Snyder

Flavia S. Mueller

Joseph Scarborough

Urs Meyer

Sara Palumbo

Clare Paterson

Amanda J. Law
Jimmy Olusakin

Mary Kay Lobo

Sameer Jauhar

Danilo Arnone

Philip J. Cowen

Peter J. Uhlhaas

Christopher G. Davey

Stephen J. Wood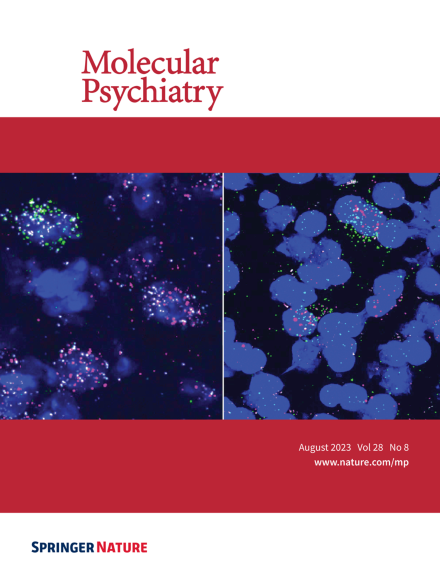 Announcements
This NIDA news release titled "Endocarditis in patients with cocaine or opioid use disorder markedly increased between 2011 and 2022" highlights the important Molecular Psychiatry publication "Association of COVID-19 with endocarditis in patients with cocaine or opioid use disorders in the US" by Wang L. et al. Click here to learn more.

MP is excited to announce that Systematic Reviews are now being accepted. Please click here for more information.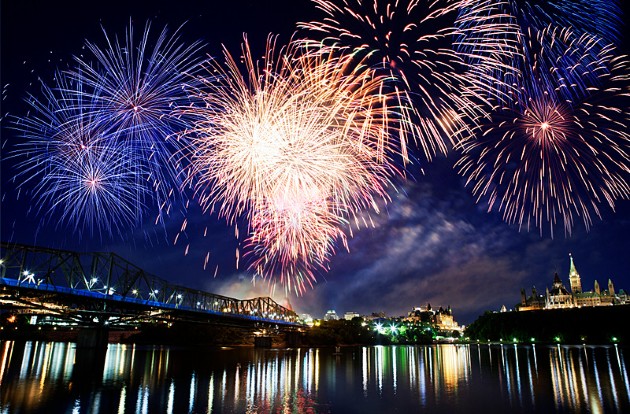 We are delighted to present in this collection twelve of Molecular Psychiatry's highest-impact articles from 2022, selected by Editor-in-Chief Julio Licinio.