Featured
Maged M. Harraz

Prasun Guha

Solomon H. Snyder

Flavia S. Mueller

Joseph Scarborough

Urs Meyer

Sara Palumbo

Clare Paterson

Amanda J. Law
Nicky Scheefhals

Ummi Ciptasari

Nael Nadif Kasri

Samuel J. Westwood

Valeria Parlatini

A. Zuddas

Xiaoxing Liu

Kai Yuan

Ying Han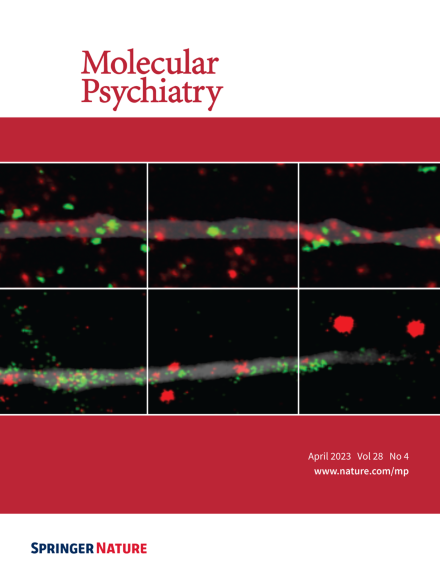 Announcements
This NIDA news release titled "Endocarditis in patients with cocaine or opioid use disorder markedly increased between 2011 and 2022" highlights the important Molecular Psychiatry publication "Association of COVID-19 with endocarditis in patients with cocaine or opioid use disorders in the US" by Wang L. et al. Click here to learn more.

MP is excited to announce that Systematic Reviews are now being accepted. Please click here for more information.
Philip D. Campbell

Isaiah Lee

Michael Granato

Seonggyun Han

Emily DiBlasi

Hilary Coon

Emilie Tresse

Joana Marturia-Navarro

Shohreh Issazadeh-Navikas

Soyolsaikhan Odkhuu

Woo-Sung Kim

Young-Chul Chung

Candela González-Arias

Andrea Sánchez-Ruiz

Gertrudis Perea

Romina Miranda-Olivos

Isabel Baenas

Fernando Fernández-Aranda

Lucia Marti-Prats

Chiara Giuliano

David Belin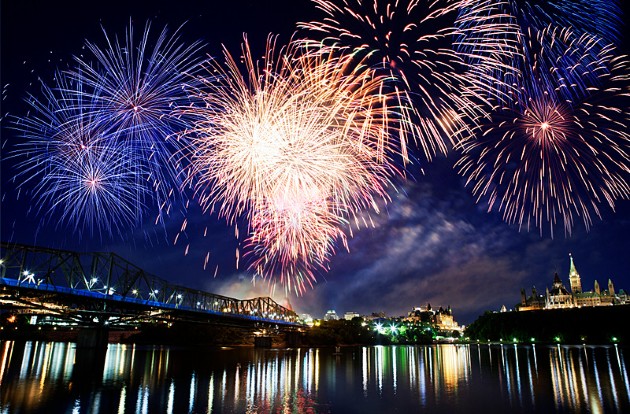 We are delighted to present in this collection twelve of Molecular Psychiatry's highest-impact articles from 2022, selected by Editor-in-Chief Julio Licinio.