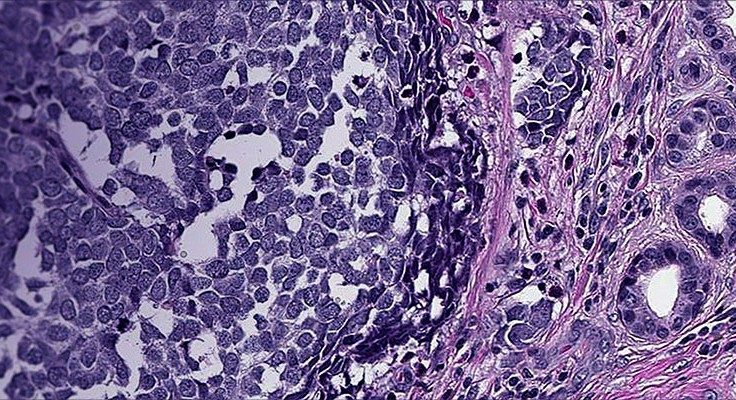 Publishing innovative clinical and translational research in the pathology of human disease
Featured
Nehal M. Atallah

Michael S. Toss

Emad A. Rakha

Christina Siesing

Alexandra Petersson

Karin Jirström
Mahul B. Amin

Jesse K. McKenney

Satish K. Tickoo

Carlos Parra-Herran

Marisa R. Nucci

Jaclyn C. Watkins

Andrew Churg

Francoise Galateau-Salle

Jiang Xue

Kuankuan Jia

Jingang An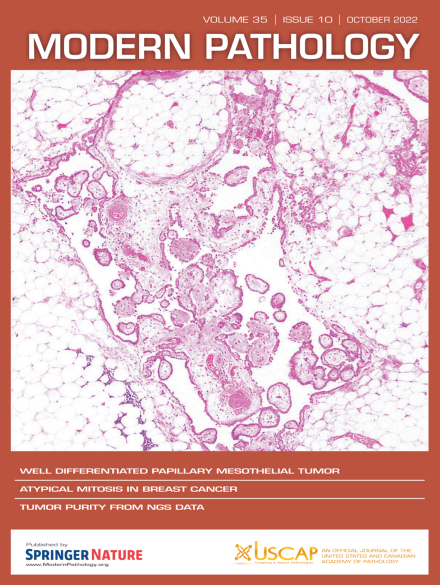 Announcements
ModPath Chat features interviews with authors, opinion leaders and experts on the latest science, technology, and developments in the field of pathology.

USCAP 111th Annual Meeting Abstracts: Real Intelligence. March 19-24, 2021, Virtual and Interactive Annual Meeting

This Collection highlights the newest top-viewed content from Modern Pathology. Updated each month, we hope you enjoy reading these articles, which feature content from across the spectrum of pathology research.
Jörn Bullerdiek

Burkhard M. Helmke

Mohamed Laban

Amir Momeni Boroujeni

Elizabeth Kertowidjojo

M. Herman Chui

Jan Hendrik Rüschoff

Martina Haberecker

Jan von der Thüsen

André Homeyer

Christian Geißler

Norman Zerbe

Josephine K. Dermawan

Samuel Singer

Cristina R. Antonescu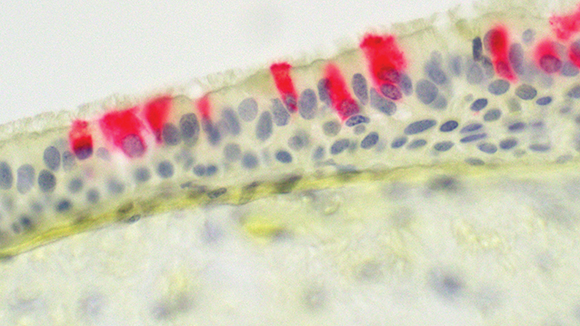 The editors of Modern Pathology present a collection of recent papers that focus on pulmonary pathology. The topics include COVID-19, non-small cell lung cancer, mesothelioma, idiopathic pulmonary fibrosis and much more. These articles are not the basis for the upcoming Pulmonary Pathology Long Course; rather, they are additional material that may be of interest to the attendees. For more information on the 2021 virtual Long Course at the USCAP 110th Annual Meeting, please visit
Long Course - Pulmonary Pathology: Practical Problems and Solutions
.