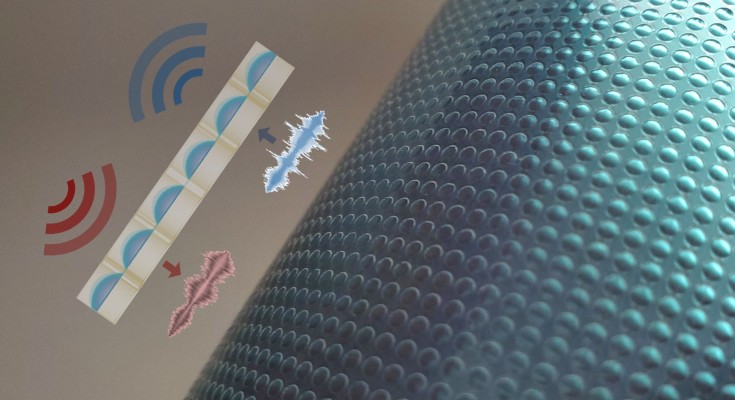 Copyright© 2022 Jinchi Han, Mayuran Saravanapavanantham, Matthew R. Chua, Jeffrey H. Lang, Vladimir Bulović/Massachusetts Institute of Technology 
Featured
Chen Wang

Yuan Wang

Michael Kraft

Wenkun Dou

Manpreet Malhi

Yu Sun
Announcements
We are delighted to announce we are welcoming applications for MINE 2022 Young Scientists Awards (YSA). YSA was launched in 2017 and is awarded annually to recognise and support the emerging scientists working in the area of Microsystems and Nanoengineering in the early stages of their independent career. Please contact the editorial office at mine@aircas.ac.cn for more information.

Follow us on Twitter!

Join the MINE Twitter Community @MicrosysNanoeng. Follow us to keep up-to-date with the latest research and news from Microsystems & Nanoengineering. Share your views, retweet and give us feedback.

See what readers worldwide have been reading in 2021. In this Collection we highlight a selection of top accessed articles from 2019 to 2021, showcasing the breadth of scope and coverage that the journal consistently delivers.

Written by top scientists in the field, click through to read all our latest reviews.
Yuting Xiang

Haitao Liu

Diming Zhang

Tao Tang

Xun Liu

Yaxiaer Yalikun

Xinxiao Zhang

Jianhai Sun

Ruihua Guo

Seyed Amir Hossein Banuazizi

Afshin Houshang

Liubov M. Belova

Ashiqur Rahaman

Byungki Kim

Sheng Sun

Jianyuan Wang

Wei Pang

Hao Tang

Jiaqi Niu

Daxiang Cui