Special Issues
2020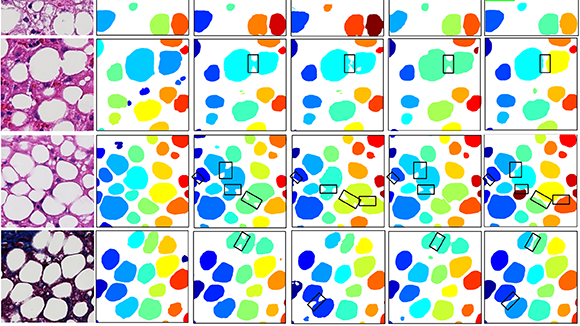 Biology has evolved greatly in the past decade as high-throughput technologies were developed and applied to various biological disciplines. These technologies have generated an unprecedented amount and new types of biological data and how to make sense of "big data" is an emerging technological and conceptual challenge. Computational biology largely relies on computational and statistical algorithms to better understand biological processes. The editors of LI commissioned experts in the fields of computational biology and pathology to compile a special issue on computational pathology. We include original research, technical reports and review articles that use, modify, improve, develop, or summarize computational algorithms to solve biomedical questions.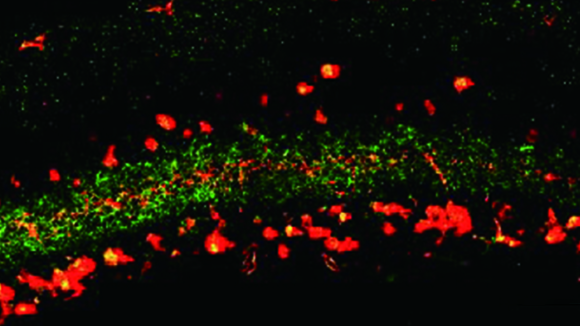 Transient receptor potential (TRP) ion channels serve as cellular sensors that respond to a range of physical and chemical stimuli. Twenty-eight mammalian TRP ion channels have been reported, which belong to six subfamilies (TRPV, TRPM, TRPC, TRPA, TRPP, and TRPML). This collection of articles from Laboratory Investigation describes the roles of various TRP ion channels in inflammation, fibrosis and cancer.
2019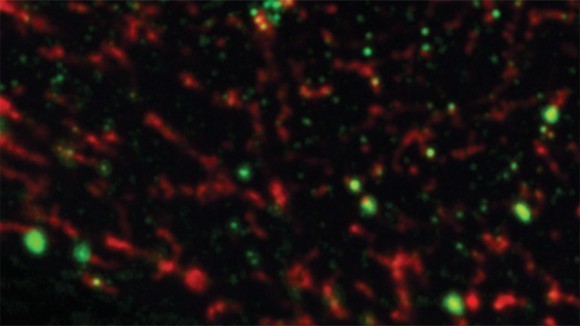 The growing burden of neurodegenerative diseases on patients, their families, and health care providers has also stimulated some exciting new developments in the field. This issue of Laboratory Investigation provides a broad view of the field of neurodegenerative diseases with diverse papers focusing on basic research, clinicopathological correlation, neuropathological diagnosis.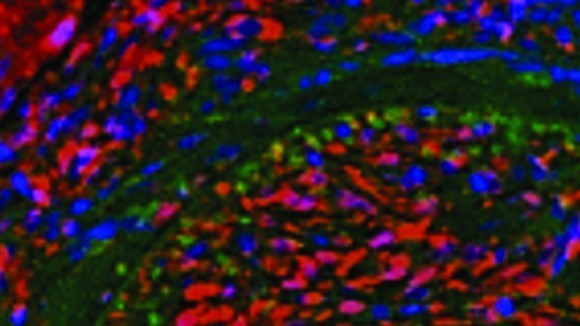 This collection of LI papers focuses on developments in our understanding of the underlying pathophysiological processes that contribute to cardiovascular disease.
2018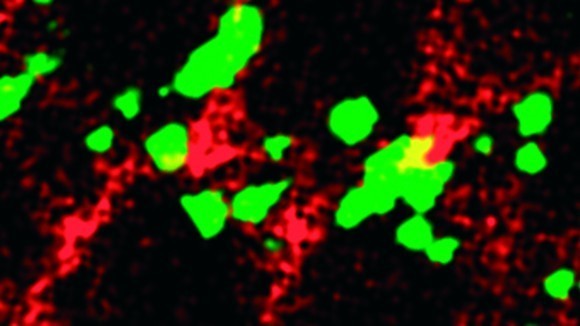 Nucleoside diphosphate kinases (NDPK), encoded by NME (NM23) genes, control intracellular nucleotide homeostasis. In this collection, the authors discuss three major cellular processes that involve members of the multi-functional NME/NDPK family: cancer and metastasis dissemination, membrane remodeling and nucleotide channeling, and protein histidine phosphorylation.
2017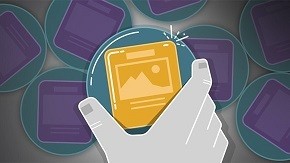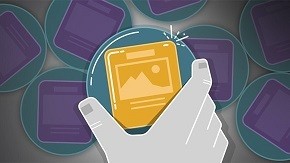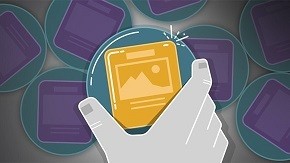 2016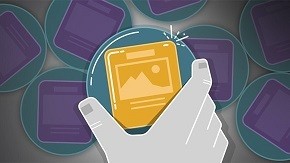 2015