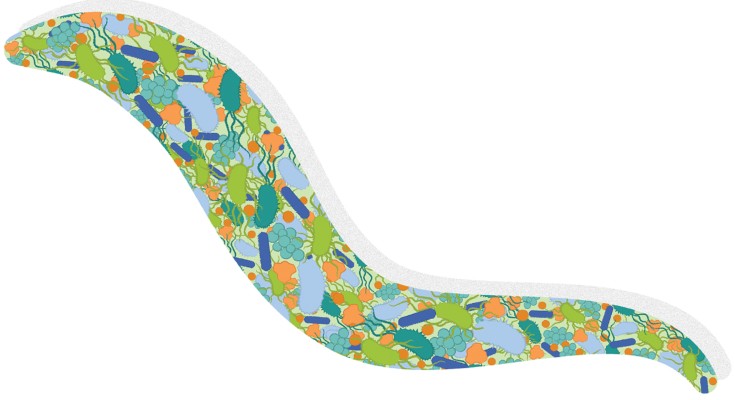 LabAnimal is a monthly journal covering in vivo science & technology using model organisms of human health and disease. 
Featured
In this perspective, the authors discuss the use of Caenorhabditis elegans as a model system to study host–microbe interactions, highlighting innovative methodologies and key findings from recent studies.

Cassandra Backes

Daniel Martinez-Martinez

Filipe Cabreiro

In this article, the authors evaluate the suitability and effectiveness of their micropipette-guided drug administration method as an alternative and non-invasive administration strategy for clozapine-N-oxide in chemogenetic studies using designer receptors exclusively activated by designer drugs.

Sina M. Schalbetter

Flavia S. Mueller

Tina Notter

New probes are letting neuroscientists record neuronal activity over larger areas and longer time periods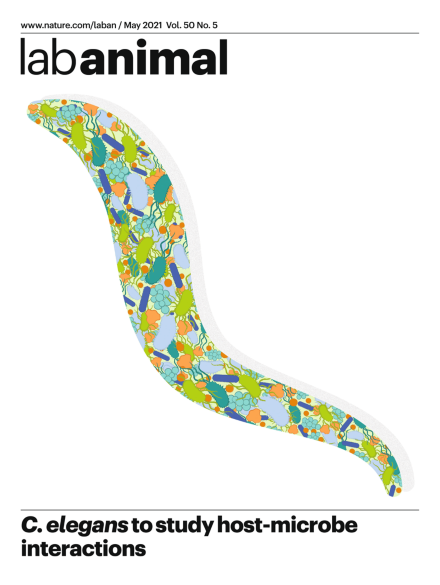 Announcements
50th Anniversary!

To celebrate Lab Animal's 50th Anniversary, we are commissioning content for a special issue. If you have ideas for a Review, Perspective, or Commentary about important moments in animal research over the last five decades or how things are changing heading into the future, we want to know! Send your ideas to the editors today: labanimal@us.nature.com
Please read this section before submitting anything to LabAnimal. This section explains our editorial criteria, and how manuscripts are handled by our editors between submission and acceptance for publication.

Explanation of the submission, peer-review, decision and revision processes.

This section contains guidelines for refereeing for LabAnimal.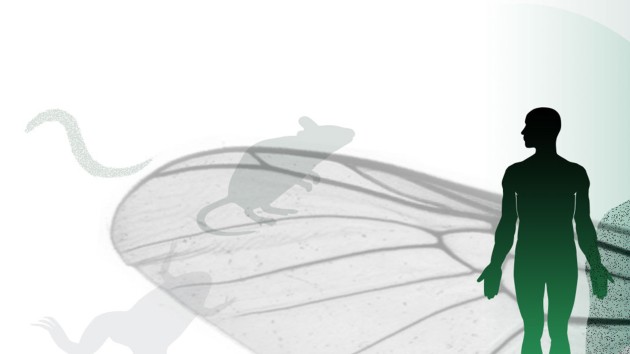 A collection of Microbiome-related research, reviews, and news published in Lab Animal