World Hypertension League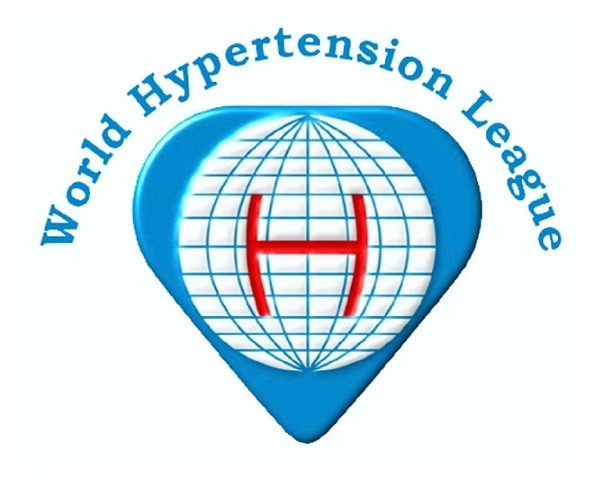 Organization: The World Hypertension League (WHL) is a non-profit, non-governmental organization comprised predominantly of volunteers dedicated to the prevention and control of hypertension globally to include awareness of non-communicable diseases. The WHL membership is currently comprised of 80 national hypertension societies who are members of our Council. The WHL comprises the WHL Executive, Board, Council, Committees, partners, envoys and volunteers; it is currently headquartered in Hong Kong and has regional offices in China, South Asia, Sub Saharan Africa, South America, the South Pacific, Eastern Europe and the Middle East. More detailed descriptions of the WHL leadership, organizational structure, Mission, By-Laws, members, resources, newsletters, and publications may be viewed and downloaded from our website at www.whleague.org. The WHL is in official relations with the International Society of Hypertension (ISH) and the World Health Organization (WHO).
Outreach: The WHL's premier outreach event is World Hypertension Day held annually on May 17th, in conjunction with May Measurement Month. This year's theme is Measure Your Blood Pressure Accurately, Control It, Live Longer focusing on combatting low awareness rates worldwide, especially in low to middle income areas, and accurate blood pressure measurement methods. Some new resources include a free online course on accurate automated blood pressure measurement, and guidelines for checking accuracy of BP monitors in 16 languages. The Children's Art Competition and the announcement of the annual WHL Excellence Awards are also held in conjunction with World Hypertension Day. Additionally, the WHL publishes a free quarterly newsletter which includes advances in high blood pressure treatment, descriptions of the activities of the member organizations, a calendar that lists major upcoming meetings on cardiovascular-related topics throughout the world, member success stories for knowledge translation and updates on new hypertension resources, reports, and publications. Recent highlights include the Sao Paulo Call to Action for the Prevention & Control of High Blood Pressure in 2019 and the Call to Action to Control Hypertension in Africa in 2021. A bi-annual conference is held in conjunction with a national hypertension society conference, which is open to members and non-members alike.
Mission & Mandate: Hypertension is a driving force in the global epidemic of non-communicable diseases (NCDs) and is the leading risk factor for death and disability globally. Global statistics indicate that less than half of adults with hypertension (SBP ≥140 mm Hg, DBP≥0 mm Hg, or treatment with antihypertensive medication), worldwide, are aware that they have high BP (<40% in low- and middle-income countries) and that fewer than 20% are controlled. The burden of hypertension is greatest where resources are the lowest, with developing countries disproportionately impacted by hypertension. The World Economic Forum describes NCDs as the greatest threat to economic development, predicting a cumulative loss in global economic output of $47 trillion USD, or 5% of gross domestic product, by 2030. The importance of the WHL mission is emphasized by the United Nations (UN) Global Health Summit on NCDs which agreed to nine health targets to be achieved by 2025. The UN health targets include a 25% reduction in uncontrolled hypertension and a 30% reduction in dietary salt. To help reduce this burden, the WHL is currently focused on the: 1) development of international and national partnerships, 2) use of strategic approaches to hypertension prevention and control, 3) enhancement of healthy environments through healthy public policy and especially through reduction in dietary salt, 3) information exchanges and knowledge translation, 4) utilization of evidence-based resources (e.g. Global Burden of Disease Study) to promote health and hypertension control, 5) promotion of high quality monitoring of population blood pressure levels, hypertension prevalence, diagnosis, treatment and control, and 6) providing resources that may be adopted particularly in vulnerable populations.
Vision & Core Values: The WHL is committed to optimizing and advancing prevention and control of hypertension through collaborative work with member organizations, like-minded governmental and non-governmental partner organizations, and Best Practices. We are committed to helping member organizations and their populations achieve 25-80% hypertension control. Through its various programs, the WHL seeks to assist a wide variety of organizations, individuals, health care providers, and communities throughout the world. The quality of the services provided is defined by adherence to our mission in terms of the following core values: Forward Thinking, Philanthropy, Passion, Transparency (Integrity), Knowledge Translation and Sharing, and Open Communication.