Ronnie Levin

Cristina M. Villanueva

Nicole C. Deziel

Daniel D. Nguyen

Jonathan I. Levy

Junenette L. Peters

Roopa Krithivasan

Gillian Zaharias Miller

Kurunthachalam Kannan

Ana K. Rosen Vollmar

Elizabeth Z. Lin

Nicole C. Deziel

John A. Kaufman

J. Michael Wright

Michael G. Narotsky

Douglas J. Leaffer

Helen Suh

David M. Gute

Nicolle S. Tulve

Carry W. Croghan

Christopher Fish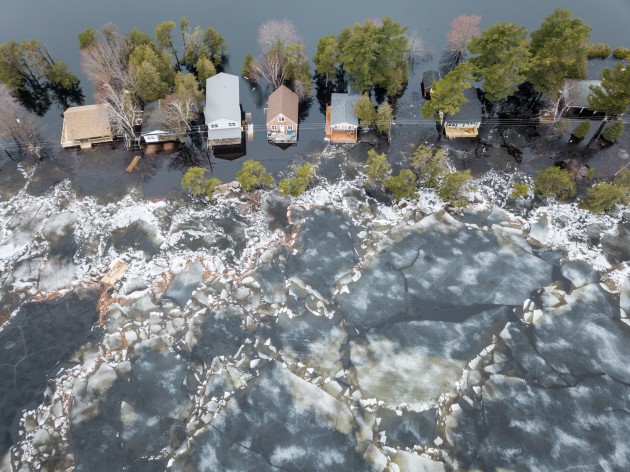 Global environmental change is one of the most critical environmental health challenges of our time. Exposure science and environmental epidemiology enable understanding of the connection between changes in climate and associated human health impacts.