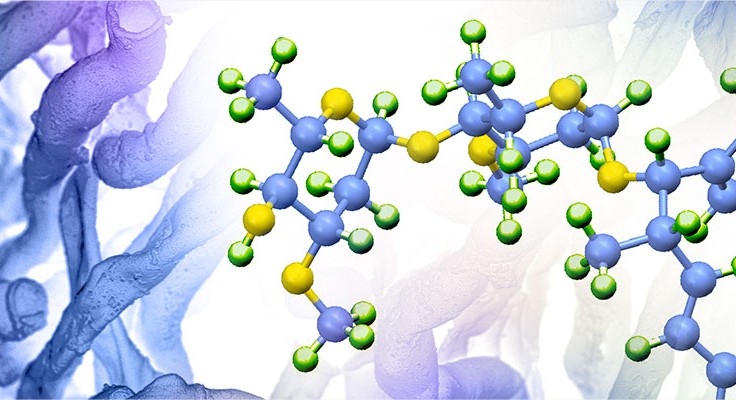 An International Journal Devoted to Research on Bioactive Microbial Products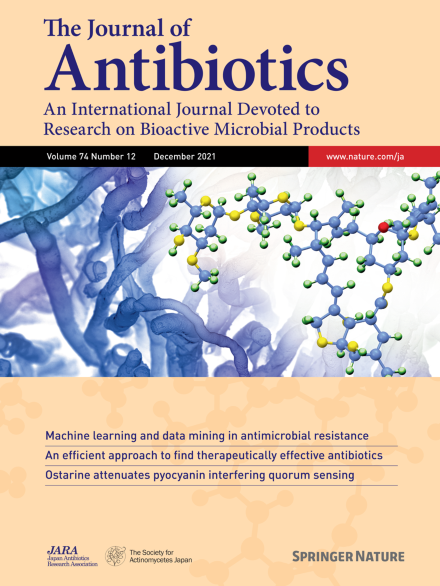 Announcements
A review: antimicrobial resistance data mining models and prediction methods study for pathogenic bacteria

An efficient method to screen for the soil bacteria producing therapeutically effective antibiotics

Microbispora oryza sp. nov., isolated from leaves of rice plant (Oryza sativa L.)

The October 2021 special issue of The Journal of Antibiotics "Approach toward molecular targeted therapy for cancer using microbial products" focuses on microbial secondary metabolites targeting molecules or signal transduction systems related to cancer development. We would like to thank Profs. Masaya Imoto and Manabu Kawada, the coordinators of this special issue.

The October 2020 special issue of The Journal of Antibiotics "Secondary Metabolites from Mushrooms" focuses on the compounds produced by mushrooms or cultured mycelia of mushrooms. We are extremely grateful to all the researchers for their diligence in contributing their work during the unprecedented time of the coronavirus pandemic. Coordinators: Profs. Timm Anke and Kazuro Shiomi.
Yasuko Kohda

Shuichi Sakamoto

Masayuki Igarashi

Enjuro Harunari

Maho Bando

Yasuhiro Igarashi

Kohei Ishida

Teruki Tanaka

Takashi Fukuda

Yuta Ibusuki

Shoko Kimata

Yoichi Hayakawa

Kiyoko Fujita

Iichiro Takata

Hiroyuki Sugiyama

Tomohiro Kagi

Rio Naganuma

Atsushi Matsuzawa