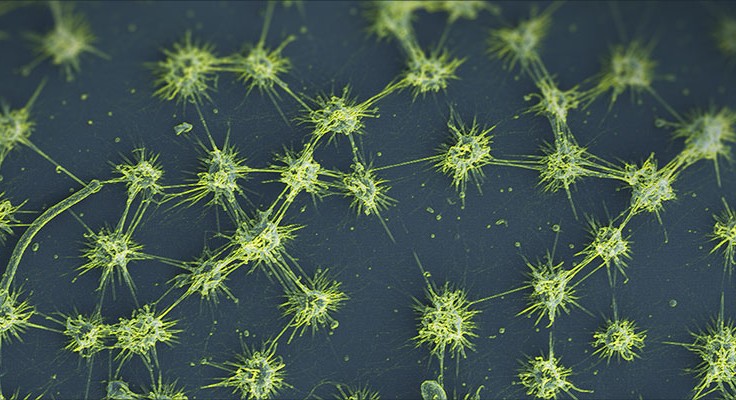 Publishing the latest research in microbial ecology, spanning the breadth of microbial life including bacteria, archaea, microbial eukaryotes, and viruses.  
Featured
Sicong Zhou

Yueqi Lu

Jianhua Huang

Qiu Shuang Li

Rong Wang

Min Wang

Birgitta Ryback

Miriam Bortfeld-Miller

Julia A. Vorholt
Kendra E. Walters

Joia K. Capocchi

Jennifer B. H. Martiny

Tom E. R. Belpaire

Jiří Pešek

Bart Smeets

Wenyu Gu

Albert L. Müller

Alfred M. Spormann

Theresa Jautzus

Jordi van Gestel

Ákos T. Kovács

Fengjie Liu

Martha Gledhill

Yuri Korchev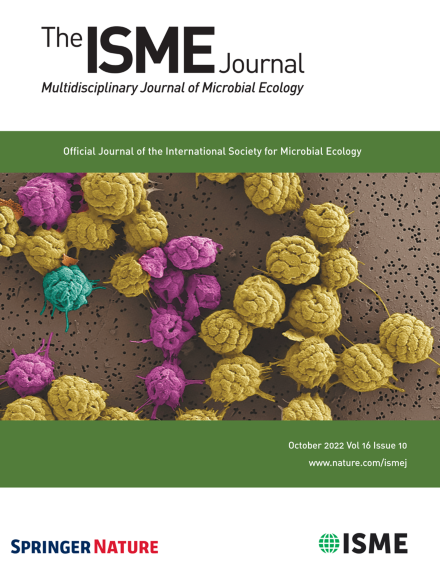 Announcements
We are excited to announce that Jillian Petersen, Associate Professor in the Division of Microbial Ecology at the University of Vienna, joined the journal as co-Editor in Chief at the end of 2021. Jill is highly active with ISME as a member of the International Board and founder of the Early Career Scientist Committee. Jill replaces Kazuya Watanabe who steps down after 7 years of stellar service.

Each year the Editors in Chief recognize a selection of articles for their outstanding quality and impact. Read those articles that received the highest accolade, plus all shortlisted articles, in this collection.

The ISME Journal 2021 Outstanding Board Member Awards

The Editors in Chief wish to extend their congratulations to the following top three outstanding Editorial Board members for their consistent hard work in offering a high number of quality reviews in a timely manner in 2021:

Willm Martens-Habbena

Stavros Veresoglou

Joy Buongiorno

Each receives an Open Access waiver for their next article and a one-year membership to ISME.

Join the ISMEJ Twitter Community

ISMEJ

. Share your views, retweet and give us feedback.