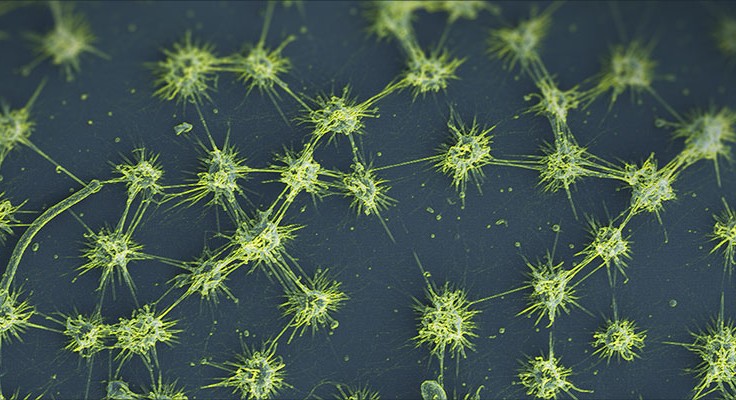 Publishing the latest research in microbial ecology, spanning the breadth of microbial life including bacteria, archaea, microbial eukaryotes, and viruses.  
Featured
Shengwei Liu

Jiaxiong Zeng

Qingyun Yan
Muhammad Syamsu Rizaludin

Paolina Garbeva

Jie Hu

Miguel Verdú

Julio M. Alcántara

Marta Goberna

Dustin J. Marshall

Hayley E. Cameron

Michel Loreau

Monica Thukral

Andrew E. Allen

Daniel Petras

Jian Li

Zhan-Feng Liu

Yong-Guan Zhu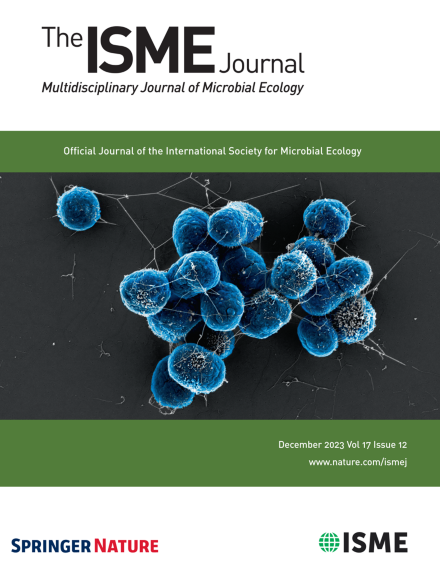 Announcements
Journal News

The ISME Journal will be published by Oxford University Press from 1st January 2024. Visit the journal homepage here.

Each year the Editors in Chief recognize a selection of articles for their outstanding quality and impact. We hope you enjoy reading the articles that received the highest accolade in this collection.

The ISME Journal 2022 Outstanding Board Member Awards

The Editors-in-Chief wish to extend their congratulations to the following top three outstanding Editorial Board members, for their consistent hard work in offering a high number of quality reviews in a timely manner in 2022:

Trinity Hamilton

David Johnson

Mamoru Oshiki

Each receives an Open Access waiver for their next article and a one-year membership to ISME.

Join the ISMEJ Twitter Community. Follow us to keep up-to-date with the latest research and news from ISMEJ. Share your views, retweet, and give us feedback!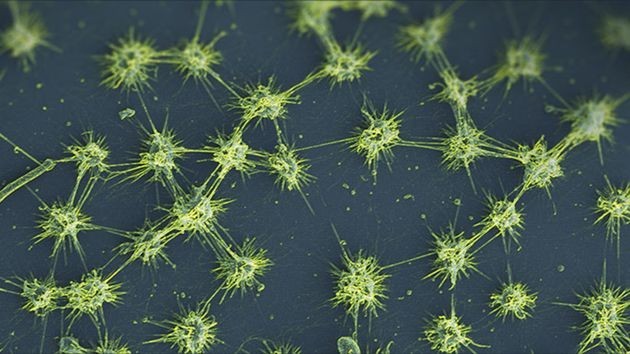 Our Editors-in-Chief are delighted to share with you a selection of key papers from each issue that highlight some of the best research published in The ISME Journal. These papers showcase the breadth of scope and coverage the journal consistently delivers to its readers. Editors Choice articles will be freely accessible for the month of the issue in which they feature.